What Are The Duties Of Your Local Office Removalists?
There are lots of benefits that you can get when hiring local office removalists. But what do they really do for your relocation? Apart from finding the right business relocation services Sydney you need, it is also important to know what are really the roles or duties of each professional who will handle your move. Yes, it is true that they can make your task simple and effortless. You no longer have to worry since they will do their part to make things easier for you.
It can bring you a mixed feeling of nervousness and at the same time, overwhelming when you are shifting from one location to another. And often, the process can be stressful. But with the aid of local office removalists, it can be done simple and hassle-free. And along with the best local companies, it is guaranteed that you will achieve a great result in the end.
Contact us for a Free Quote on Your Office Relocation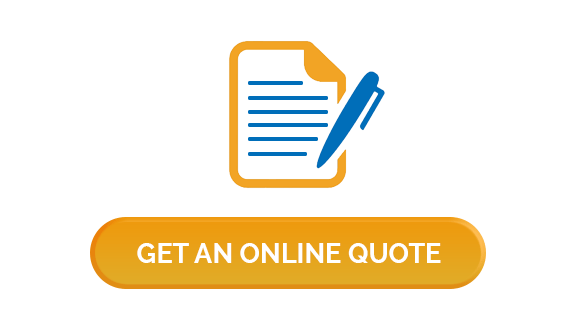 Duties of Local Office Removalists
1.  Offer Personalised Quotes
The effective and reliable local office removalists will proactively give or offer you quotes. And that is to give you time to decide and have an option whether the fees suit your budget or not. This is also a good thing for you if you are looking for the best price that you can get from your list of options for companies.
2.  Pack Your Items Properly Before the Move
The second and one of the responsibilities of local office removalists are they are knowledgeable in packing your stuff. Either they use your packing items or use the one that they have, usually included in the service charge, it is no big deal. The important thing is that your belongings will be protected and off from getting damaged while being transported.
On the other hand, if the location that you are going to transfer to is still not yet ready, then you better find a storage unit for your items. Good thing, we are partners with Macy's Mobile Self Storage who can provide you with good spaces, offers and discounts too.
3.  Offer A Wide Range of Relocation Services
Apart from giving you quotes and packing your things appropriately, the local office removalists can also unpack your items once you have reached your destinations and that includes arranging them in their proper places. Which is a great idea especially if you have heavy and big furniture to relocate and even appliances like refrigerators.
4.  Know the Importance of Transporting Your Belongings Safely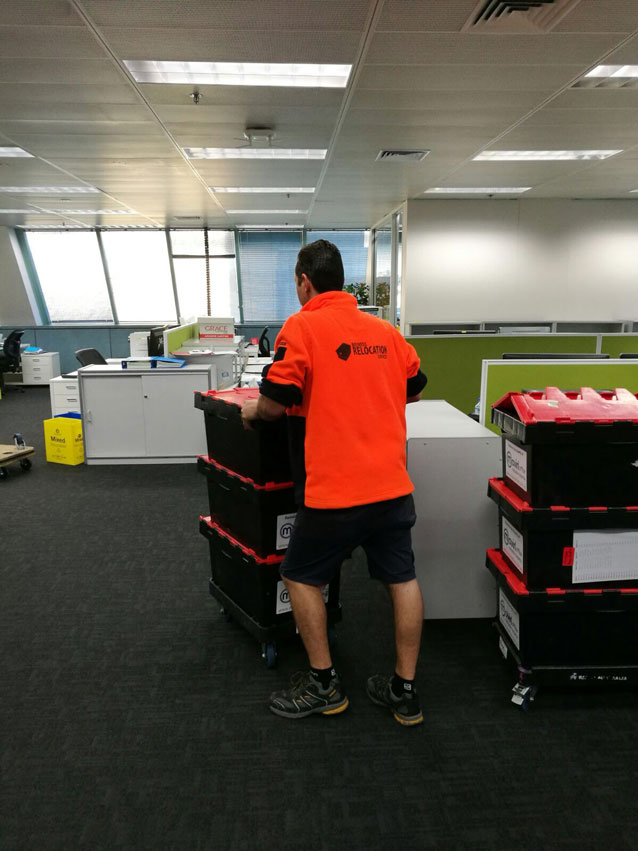 Another role of them is to study the easiest and safest routes to drive along. In order to deliver your things in a timely and well fashion. If they are not capable of doing this, there is a huge chance that your items will get delayed and worst, they get into accidents. Sometimes, the accidents don't just occur on the location of the move but also on the road. And that is one of the things that we are trying to avoid while the relocation is ongoing.
5.  Provide or Offers Insurance for All of Your Items
Lastly, they also give you details about insurance for your belongings. Which can be useful when there are damages and loss happens while they are on their way to the new place. Having insurance can give you an assurance that you will get paid by the inconvenience happen to your things. As much as possible, don't allow them to assist you with your relocation with having the right insurance.
For you to fully understand the kind of services that you will get, it is better to know the roles and responsibilities of the professionals that you are going hire. It is not enough that you just know what the moving companies can do but also the team and their individual capabilities.
For further information about relocation, consult Business Relocation Services today. You can also find more relevant blogs and articles by visiting our page. And to experience fast, smooth and good quality move, give us a call today. And see what more can we provide when it comes to your relocation issues and needs.
If this post interests you, then keep reading one of our other posts: Removalist Company in Canberra