Server Relocations – IT Relocations
Server Relocation
Modern business would hardly function without a complex IT system supporting it. Business Relocation Services understand the comprehensive array of delicate electronic equipment that drives your organisation including computers servers, photocopiers, and communications equipment. In addition, our staff has the specialist skills along with the appropriate protective materials and handling server relocations equipment to ensure that your IT equipment is moved with utmost care and priority.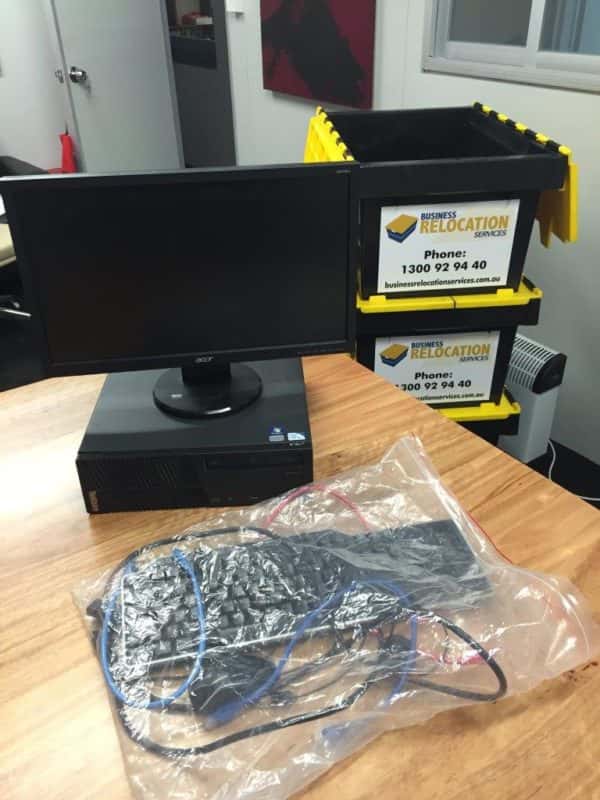 Computer Trolleys
In addition to the wrapping, of all computer components, they will be shifted using Computer Trolleys, which have:
Tier shelving allows multiple units to move safely at once.
Fully enclosed surroundings to prevent any tipping.
Pneumatic wheels prevent damage to newly carpeted/tiled surfaces.
Provide a fully enclosed capsule allowing multiple handling of sensitive electronic equipment to be minimised. Specially designed to fit into most lift cavities and internal office layouts.
IT and PC Disconnect and Reconnect
At Business Relocation Services, our Computer Disconnect & Reconnect Services allow you to reduce downtime and lower the overall cost of your office relocation.
Moreover, Business Relocation Services have teams of trained IT staff to document, disconnect, transport, reconnect and test your desktop computer and telephone equipment for basic connectivity report the results to your IT staff and assist as required with resolving any outstanding issues, and that's just our standard service.
The Process:
Business Relocation Services to attend pre-move meetings to meet with your mover and I.T department to establish roles and timeframes.
Move Day – Arrive shortly before the removalist do to begin disconnecting, auditing and preparing devices. Business Relocation Services Team, staying ahead of the movers at all times.
Reconnect – Clean computers & phones. Reconnect, test all items and document.
Post Move Support and helpdesk service.
Server Relocations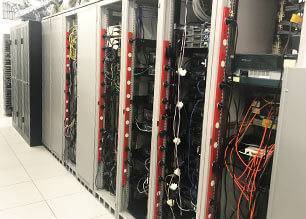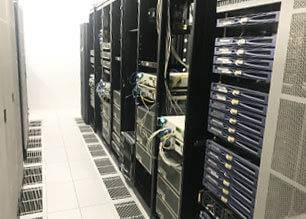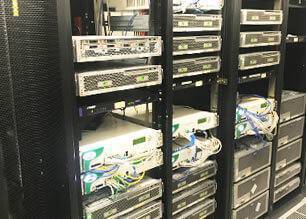 ---
Tec Packs
Furthermore, Business Relocation Services have developed an efficient padded wrap for the relocation of IT and specialist computer and communications equipment. Our Tec Packs are universally sized to cater for all types and sizes of technology in the workplace. Our Packs have a stiff board on the front to ensure that Flat screen monitors are fully protected when loaded into our computer trolleys. Quick and efficient Velcro strapping is used in order to secure the packs to IT components.