Business Relocation Services – Corporate Relocations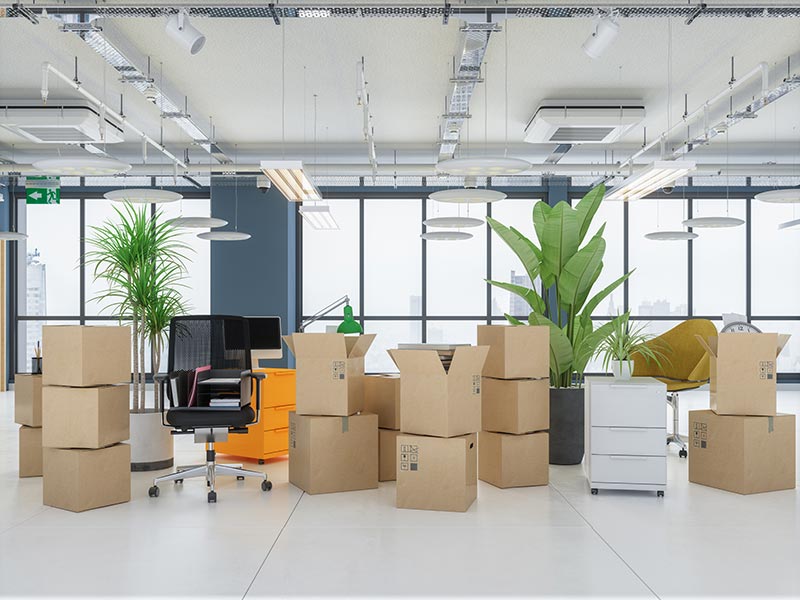 BRS Business Removalists strives to make your business relocation a positive experience by helping our customers every step of the way. From planning your business relocation to physically getting ready for the relocation day to completing a post-relocation service along with asset disposal or storage. Our experienced crews will help you and your staff to relocate your business, shop, entire warehouse, office and equipment from one place to another with minimal interruption to your operation. We offer a broad range of business and office removals and relocation services. BRS project management teams and office movers crews to help you settle into your new working environment. Business Relocation Services movers will provide a range of services such as:
We understand the processes of relocating an operational business. Our sales and project team will assist you plan and coordinating the relocation of your business with minimal impact on your core operation. We have developed processes and equipment to deliver an efficient office move for many companies in Sydney.