The Importance of Cleaning and Disinfecting During Commercial Removals
It comes as no surprise for anyone during these uncertain times that our hygiene and social distancing practices should be one of our biggest considerations, even during commercial removals.
As someone who owns or manages a business, however, you may find it a challenge to incorporate some of these practices into your daily operations. So it should be even more challenging to follow them when you need to supervise office removalists, right?
Not necessarily, and here's why.
Commercial removalists already know what to do and they always prioritise the safety of your employees, as well as their own staff. They understand that it is in everyone's best interest to do their job right and make sure that surfaces are properly cleaned and disinfected.
Why Office Removalists Should Clean and Disinfect
You really have only two options: either you wait to hire movers for commercial removals until a vaccine is out, or you proceed with your moving plans but follow very strict guidelines to make sure everyone remains safe and healthy.
Chances are, you would prefer the latter option to continue serving clients and provide jobs to the people.
If you're starting to worry about shouldering the responsibility of keeping things clean when relocation, there's no need to. Office removalists already have a full grasp of how to approach relocations under the "new normal".
This also means that they already have guidelines and protocols in place to ensure the highest level of safety. As long as you work with commercial removalists that are intentional about preventing the spread of infection, you can get a safer and healthier environment.
Ready To Move? Need A Free Quote? Call us Now!

1300 92 94 40
Examples of Basic Guidelines to Follow During Commercial Removals
1. Disinfection of frequently touched surfaces
Any areas and items that are frequently touched should be cleaned multiple times a day. This can include door handles, chairs, handrails, and more.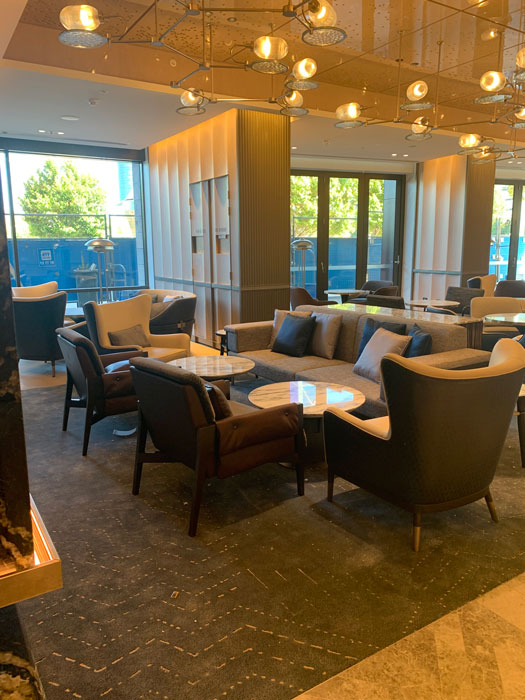 2. The use of PPE and proper cleaning supplies
Personal protective equipment and disinfecting products should always be available and used. Mixing ⅓ cup of bleach inside a gallon of water is one good alternative if other cleaning products are difficult to find.
3. The strict practice of personal hygiene
All employees in the moving company are expected to wash their hands thoroughly and often, wear a mask, and use hand sanitisers.
4. Social distancing
Professional movers should always keep a safe distance between themselves and others. Whenever this isn't possible, they are prevented from sneezing or coughing near others, especially if there's no proper ventilation.
5. Commitment and communication
Individuals from both parties — yours and the office removalist company — should understand what's at stake if someone doesn't follow proper protocol. It's only when every person is committed to preventing the spread of the virus that we can continue to do business and keep the economy going.
Business Relocation Services Can Help You Move Your Office or Shop Safely During COVID-19
Do you need a team of reliable office removalists who can take care of your relocation seamlessly while strictly following safety precautions?
Business Relocation Services is here to help. If you'd like to learn more about how our pandemic-trained staff can give you the best experience with commercial removals, reach out to us today at 1300 92 94 40 and we'll be happy to answer all of your questions.
If you like this post keep reading one of our other posts: How a Removal Company Can Help You with Your Company Make-Over