About Us – Business Relocation Services Office Removalist
An Office Removalist company focusing on office and commercial relocation.
The founding director and executive team at Business Relocation Services. have over 40 years commercial relocation experience. Our team has in their own right completed many of Australia's largest and most complex relocations. Throughout their careers. These relocations include. NSW Premier and Cabinet. Woolworth's Head office. ICAC. Westpac. ACCC. Australian Bureau of Statistics. Deacons Lawyers. Commonwealth Bank. Lend Lease, Santos. Seafolly. Blacktown Hospital. AAPT. Ernst & Young. Westmead Private. Dick Smith Store Refurbishments. Australian Taxation Office. and many more.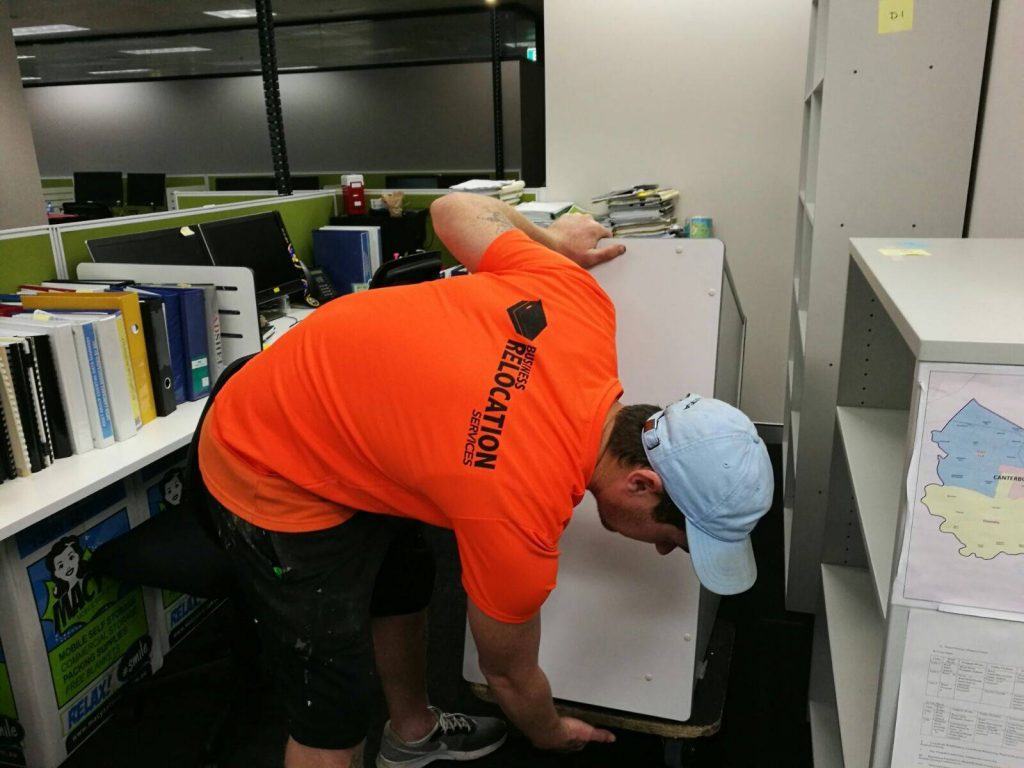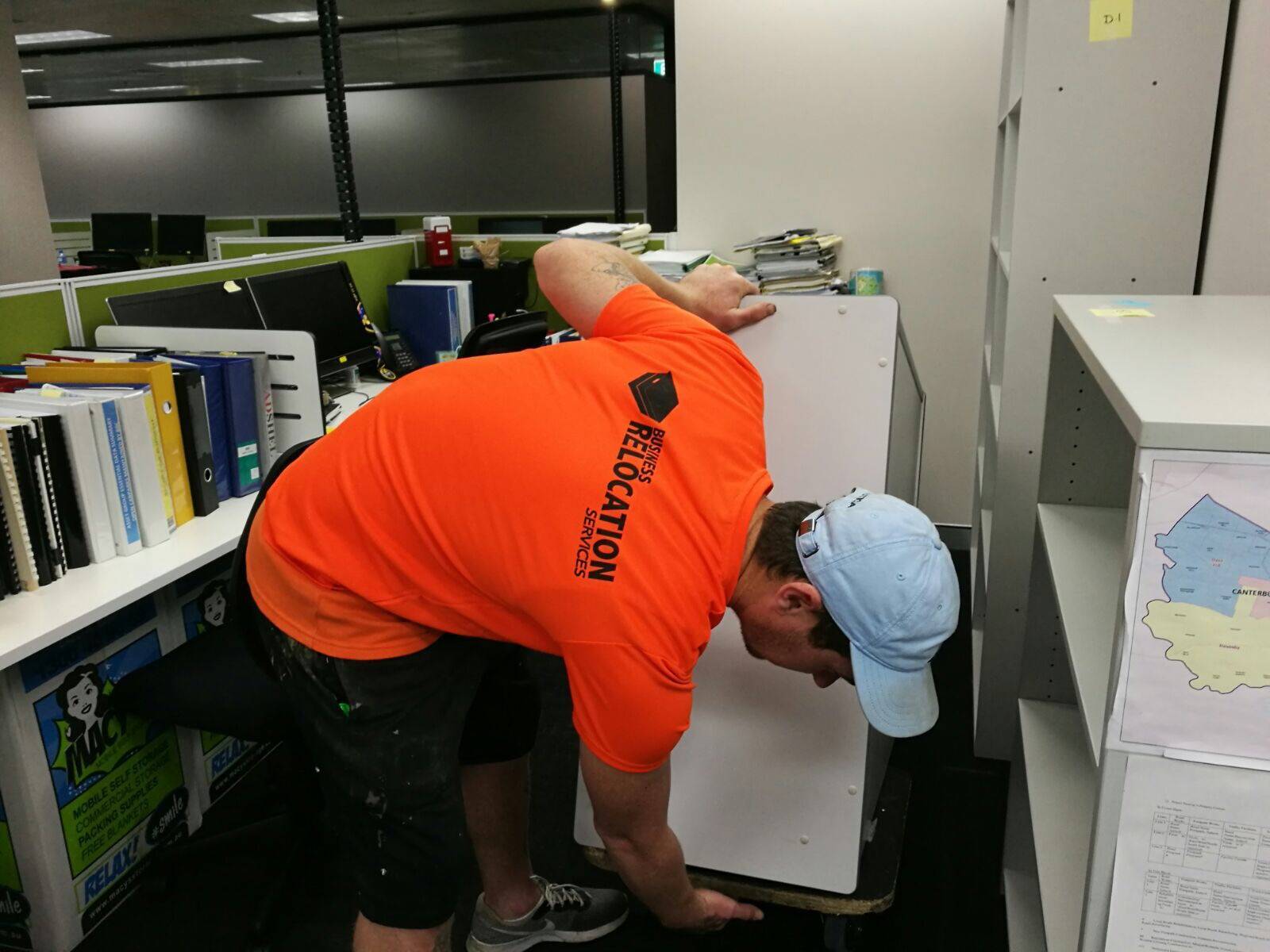 Our knowledge and expertise is our hallmark. Our commitment is to deliver high-end service levels. In a friendly and professional manner. Our aim is to integrate ourselves into your business. becoming an extension of your office relocation team. In doing so, we'll provide a customer-focused service. Thereby ensuring a smooth transition is achieved for your move.
Providing a  unique approach to office and commercial relocations. Sees our team become an integral part of any Business Relocation. Our team is there to assist and make your office move a success. The end result is to deliver a relocation service, to our clients as smoothly as possible.
We strive to deliver the best office and commercial relocation services to our clients. No matter what service you require, the experiences, our team have gained over the years moving hospitals with delicate and sensitive computer moves. the specialist sequential packing and moving library services or security moving crates for packing of the medical files. Providing offsite storage and asset management when moving hotel furniture and fixtures. Completing a warehouse relocation. we have the resources to plan and deliver a tailored commercial relocation service.
Business Relocation Services. Our specialty is to understand and deliver to our customers. a comprehensive and unique range of moving services. With equipment and resources as required for the seamless delivery of our commercial moving experience.
Business Relocation Services – We provide Business, Library, Server, Office Relocations services in Sydney. Call Business Relocation Services today 1300 929 440 for Expert Office Movers.
Business Relocation Services. | Relocation Experts.
Industry members. Australian Furniture Removers Association. AFRA.