Why You Should Hire Professionals for FF&E, Office Or Furniture Installation in Sydney?
If you have some furniture that requires proper installation, such as after an office relocation or when you've decided to open up a new business, you shouldn't skip finding the most reliable professional office furniture installation Sydney has to offer.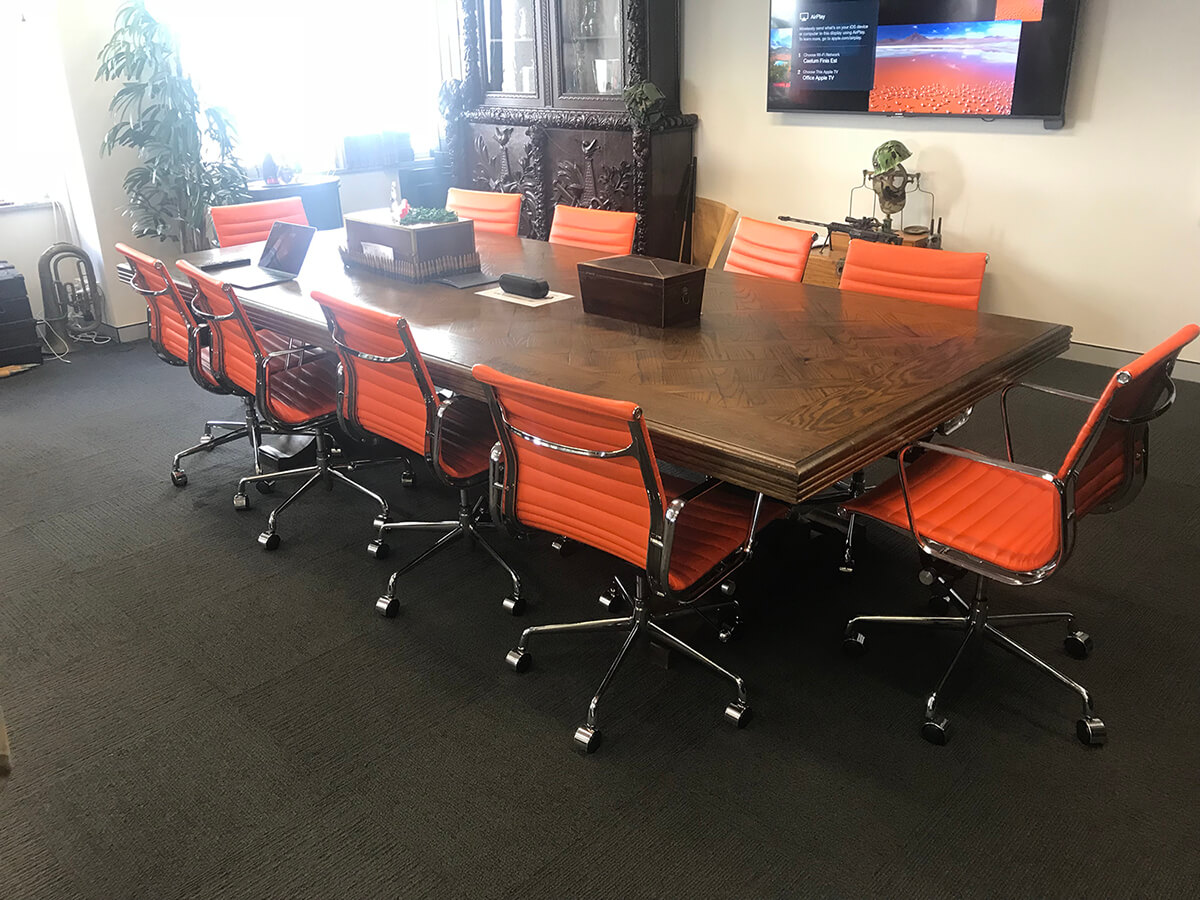 There are numerous advantages to working with experts, and in this post, we'll share with you what they are.
1. Quality assurance
It's never a good feeling when you hire someone to do a job and it ends up being a disaster. Unfortunately, that's what happens when you don't hire professionals to install your furniture.
Especially if you're talking about expensive furniture that will serve as the centrepiece of your home or office, it's best to leave the job to the experts. They have the right tools and experience to tackle any installation project so you can focus on other priorities.
2. Access to expert insights and advice
At any time during an installation project, such as after an office relocation in Sydney, you can approach the installers to ask what they think about your ideas. They've handled several projects in the past, so they might be able to give you a valuable tip or two so you can get the most out of your furniture installation.
They may even suggest a better quality or brand of furniture, or just offer up their expert insights on how you can preserve the condition of your furniture so you can enjoy them for longer.
3. Additional professional services
And last, but definitely not the least, partnering with an office furniture installation Sydney company allows you to enjoy more of their services, such as furniture delivery and even post-installation maintenance.
They can even help you dispose of your old furniture during office removals, so they don't unnecessarily take up space in your home or office.
And any time you have concerns that something isn't working properly with the furniture, you can call the experts to check the problem and offer solutions.
Contact us for a Free Quote on Your Office Relocation and Furniture Installation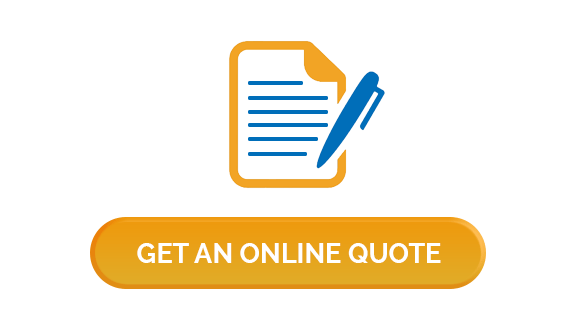 Why hiring professionals makes sense:
They get the job done right.
Furniture installers are experts at their job. They've dealt with numerous installations and worked with multiple clients in the past, including for office removals, so they're likely to know how to handle your specific project efficiently.
They follow a comprehensive and effective plan.
You might think that installations are simple, but if you have multiple furniture, it requires a great deal of planning and inventory management to make sure each task is accomplished properly.
For this, furniture installers are the most organised people you can hire to tackle your project from beginning to end.
They prevent injury or damage to property.
Someone can get hurt if the installation isn't done with the right tools and technique. For instance, overhead storage cabinets can save you a lot of space, but if they fall because they weren't installed properly, you'll end up with damages to your property and even injuries to employees.
Call the Most Trusted Office Furniture Installation Sydney Has to Offer
While it's true that homeowners and business owners can have the pick from countless different furniture installers, there are several dangers of hiring unlicensed office movers. So if you're looking for quality yet affordable office furniture installation Sydney, look no further than Business Relocation Services.
If this post interests you, then keep reading one of our other posts: How To Ease Your Office Move?