The ultimate guide to moving into a new office
Planning to move offices follow this guide to moving an office weather its – in few weeks or maybe months. If you've never managed an office move before that might not sound like such a big deal – but if you have, you'll know how stressful, time-consuming and laden with hidden disasters the process can be. in no time you'll be sitting in your new modest but perfectly kitted-out new HQ, we thought it only fair to share how to do it.
Business Relocation Services will be revealing the secrets to organising an office move blissfully-free of the usual panic phone calls, lost crates, and furniture/fitout failures.
Contact us for a Free Quote on Your Office Relocation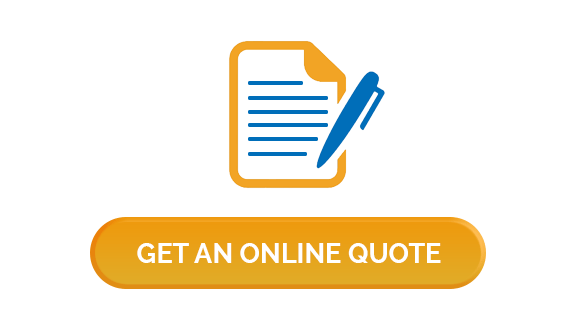 Picking the premises
The first step in this guide to moving an office is picking your new premises. Ideally, you need to leave at least three or four months for this, but you can push yourself into super-search mode if need be. Our project managers say "The most important things is to have a deadline for every step of your plan. It gives you something to aim for and makes sure things don't drag on forever."
Balancing functionality, cost and looks can be difficult but take the thing that is most important to you and make that the pivot point of the other two. Don't be fussy about looks, if you're a small business on a budget – no one expects you to be featured in the next edition of Luxury Interiors Weekly. Choose the lease that suits you and meets your team's requirements.
If you need it right away, go for a flexible lease. These suit start-ups, as you can leave on short notice if you need to suddenly slash costs. Beware that opting for a non-flexible lease can mean up to three months negotiation time before the contracts signed. Get advice on negotiating the terms of your lease in this feature. Always check prices against similar office space in the area.
Use the checklist when planning your office move :
Our guide to moving an office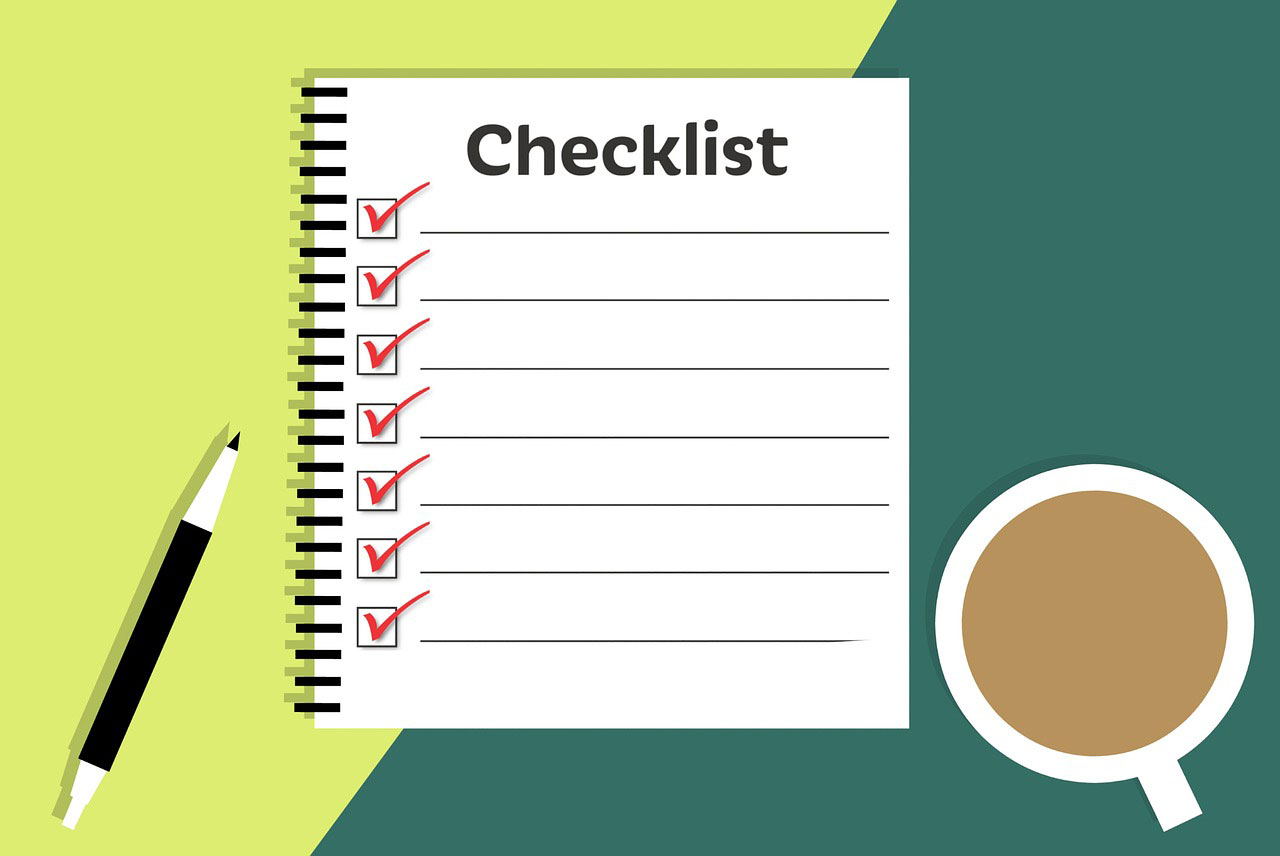 • Most crucially: is it big enough and can you afford it?
• Is there room for you to expand?
• Is the office serviced or unserviced?
• If it's unserviced, how much extra will it cost you to put in all the fittings you need?
• What's the security like, in the building and the area?
• How will this affect your insurance? (The more doors and locks, the better is the bargain and the higher it is from ground level.)
• Will you have to pay for your own locks?
• How hands-on are the management? Do they provide their own plumber/electrician/etc.
• Who is responsible for maintenance – management or you?
• Are you forbidden from doing anything?
• Are you allowed to redecorate or install external signage etc?
• Will you have access 24/7, or do you have to be out the building by a certain time?
• Check service charges.
• What are transport links and parking like? Will this inconvenience visiting clients?
• What shops and amenities are nearby? (You need somewhere to lunch!)
• Is there a shower?
• Is there a place to store bikes securely?
• Is there a lift or do you have to walk up several flights of stairs?
• Are there enough power sockets?
• Is there a kitchen you can use?
• Do you have a drinking water tap?
• Is there air con/central heating? How hot/cold can it get all year long?
• Is there any construction works in progress nearby that can probably disrupt your operation, and how long till they finish?
• Check all the windows open.
Get planning
First things first, with this guide to moving an office: "You massively need a project plan. There's just so much to remember. It's crucial. Your plan is your checklist – and your sanity.
Business Relocation Services recommends getting started three months ahead of your move date. "You'll want to shop around to check you're getting exactly what you want. It can be done quicker, but by doing so you limit your options."
this is what your basic plan should look like. You can use it as the outline of your own checklist and plan. But remember we were on a tight time-scale – you may be able to spread these tasks out.
Four to six weeks before move:
• Measure new office do some space planning here you want to get it right before you move forward.
• Order furniture (more on that below)
Four weeks before move:
• Get a fitout company to survey new office ( fitouts company usually needs a month's notice – ask your new building manager if they know or recommend any companies that have worked in the building before.
• Telecommunication should already be set up the following week
• Forwarding numbers and postal re-directions should be all set for the date of moving
• Get someone in to look at the new office who can advise on planning design (your furniture company may provide this person – ask them)
• Order furniture
• Get refundable quotes and book the best firm (see below)
• Sort out the following for new office: insurance, business rates, IT (talk to the current supplier about managing the move), electronics/cables, phones and phone lines
Three weeks before move:
• Secure new suppliers for milk, newspapers, magazines, water cooler, and cleaners. Make sure they know when are you arriving
• Get stationery quotes
• Systematise change of address notification to contacts and suppliers, it should automatically send when need to
Two weeks before move:
• Manage and maintain the planning process ensure all in in order and progressing to plan.
• Step in and resolve anything you feel is going to cause issues with your scheduled move date.
• Figure out how to get the essentials in place for when you arrive in new office: drinking water, internet, a phone line, and anything else you need.
One week before move:
• Get crates delivered by the delivery company and start packing up (more on that below)
• Research and sort best deals for utilities, water cooler, milk, newspapers, and magazines
• Make sure your deliveries and fitout are on track and there no last minute surprises
• IT company set up cables and wiring
• Furniture delivered
• Removals men set up furniture
• IT company set up computers, servers, etc
• Send all contacts change of address notice (and change of phone number if there's no way you can keep your old one)
• Get cleaners to clean your old office for the last time especially if the landlord requires it
Get the right furniture and maximise space
Choose your supplier carefully. Look for the range of products and the stock on hand, you don't want to be waiting for goods from overseas. Have the goods delivered in time and aloe for the assembly and installation time once you get it to your new facility. Plus, it's standard practise for them to assemble all the furniture when they deliver it – so no Ikea instruction-leaflet nightmares for us!
Some suppliers can take up to six-eight weeks for your furniture to arrive, so if you go elsewhere, be prepared for that. Make sure they do deliver, whoever you go for – it's a huge pain if they don't. Remember to order everything the first time additional items can slow the initial order.
When it comes to safeguarding the future of your employees' spinal vertebrae, 'The chair is key,' "Get a flexible chair that lets you move and doesn't hold you in a rigid position. The key word is 'synchronised' or 'synchro-chair', which means the back and seat work in conjunction. Take into consideration all the OH &S requirements of your fitout and new furniture.
"Foot stalls can be great for someone that is short, this is to keep them comfortable. You may even consider a portion of sit to stand desking or facilities in the fit out.
Rectangular desks are the most space-efficient, though you can choose wave desks for a nicer look, it will impact on the overall space utilisation of the office environment. Flat screen technology also saves space. "In terms of storage, if you don't have much floor space, you have to go vertical – 2.2 meters is about the maximum height you want to go unless you want to start incorporating step ladders!"
We recommend lateral filing systems rather than filing cabinets to further free up floor space, but remember that tall storage cabinets can make space feel enclosed.
Top tip for planning out your floor space? "Get a professional to come in to give you ideas and tell you how to maximise your space. Look for a furniture company that offers the service."
Lastly, do not forget to draft an accurately-measured floor plan (or have professional do it). No excuses!
How to reduce noise
You need to figure out how to keep things as quite as it can be in your new space. The basic rule is the more soft furnishings, the better. Get carpet and curtains if your office is echo-prone – or at least a few cheap rugs. Wallpaper can be a great help as well, however, though any vertical surface will absorb noise.
Think about 'sails' feature walls and artworks, which hang on walls and from the ceiling, dividing partitions/screens or a breakout area for meetings. Or you can buy artworks that are purposely designed to absorb noise effectively, they may be a little expensive though.
Packing up and moving
Apparently, you will really need a professional removals company. "You're too important to the organisation to do it yourself," Remember. Errors will lead to work disruption. Check if employees are okay with lifting as well: be careful against any false advertisements offering five-figure sums to people who've been injured at work.
Try different websites and look for the best removals company then settle to at least three quotes that work for you.
"It's not always about going with the cheapest," you want the job done right the first time and on time with minimal fuss and hassle. "Pick up on who is most professional. Check them up online and ask for proof of customer feedback."
You'll need at least two removal people, and they'll have all the appropriate equipment insurances and processes to make your move work for you and your business. Give them a full inventory of everything that needs moving so they can bring the right equipment and vehicles. Check with them that they know the buildings and have spoken to all the building managers etc so things go to plan on move day. Make sure they have the right insurance – if they drop something, you need to be covered.
Giving yourself an overlap of a couple of days between leaving your old office and entering your new one can take the pressure off, but it's not essential. You may have your crates delivered ahead of time. Make sure to pack early and pack the less important first.
You need to get your IT company to be involved with all your computers and servers so that the relocation of the critical equipment runs smoothly on your leave date (or before if you can work off laptops) and set them up again in the new office.
Always have someone from your team overseeing the removals team when they bring everything to the new office, and for when the furniture is delivered. Check all items off a list to make sure nothing's missing. The furniture company or removals team should set up furniture and place everything in the right place – keep your floor plan and numbering layout system close at hand.
Cancel meetings for a couple of days either side of the move, or remember to set out-of-office messages on move day. Forward calls from your old office to someone's mobile until your new phone line is put in.
Then, when you're settled, send out your new address notification to contacts or even plan an office welcome party.
Know More – Office Movers Sydney