5 Benefits of Business Relocation to Sydney from Canberra
Are you from Canberra and thinking about business relocation to Sydney?  Or do you have doubts if Sydney could be the best place to move your business to? Then, this article might help you decide. We will be discussing here if relocating to Sydney could give benefits to your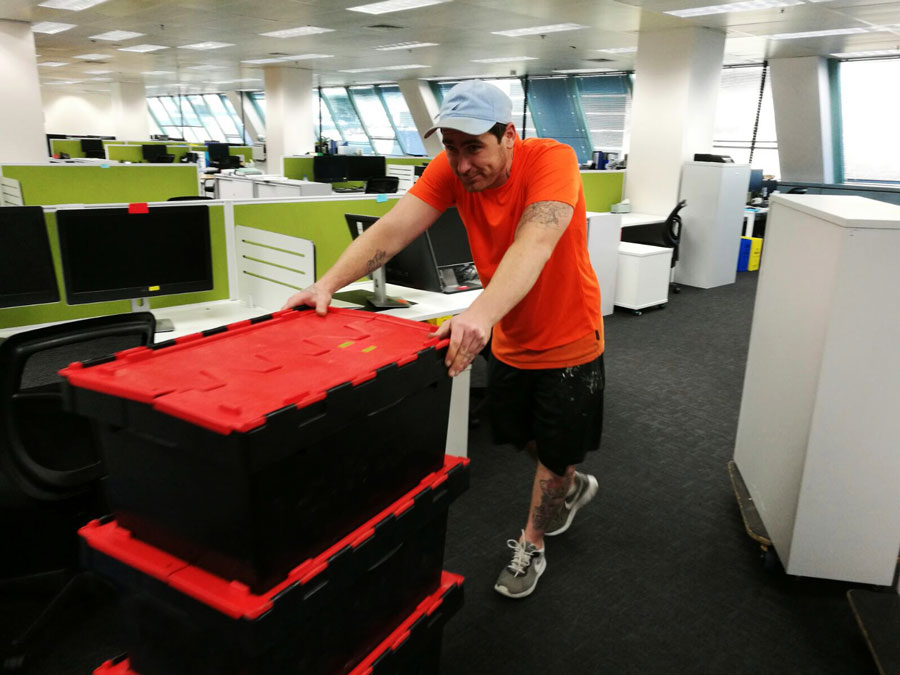 business.
Since 2016 till 2017 Canberra was one of the strongest regions in Australia when it comes to economic growth. Their main industry includes public administration services. Although what really led the rise of their economy was the growing numbers of private companies within the city. While on the other hand, Sydney has always been Australia's top cities when it comes to economy's strength. It leads almost half of Australia's productive growth. Although Sydney is an expensive city, no one can deny that Sydney is one of the most influential cities in the world. Thus in effect, moving your business to Sydney allows it to have more connections. Ergo, making this venture more beneficial for you and your company.
Having said these, you now have the weighing factors in your decision whether or not to proceed with the move. Understanding the effect of the choices in location is vital to this venture. Especially if you are still undecided. Now, to further give you insights, let our Moving Office Sydney team lay more thoughts on the table.
Contact us for a Free Quote on Your Business Relocation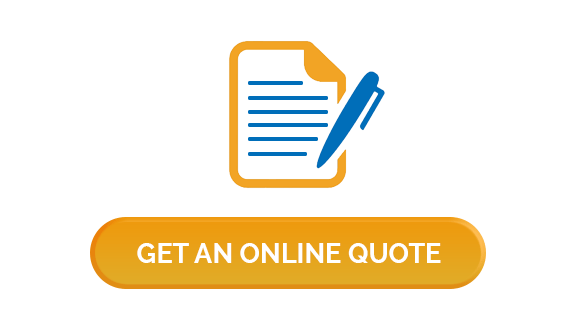 Here are the 5 Benefits of Business Relocation to Sydney from Canberra
1. Low Tax
Tax is a mandated expense. Hence, it is a major factor in your overall expense running your company. As your company grows at your present location, your tax gets more expensive too. But, when you transfer to a different place, it will make your tax cheaper. It's technically similar to starting up a new business. A transfer from one county to another can lower your sales taxes. While a move to a new state or city might eradicate personal income taxes. Even if it's Sydney that you are moving to. The reduction in your tax can greatly help in your budget as a company. You can refer to your tax advisor for more details.
2. Improved Productivity
A new place gives a positive outlook on your company as a whole. Increases employee's morale and it will give a good impression to your clients. Especially that you are moving to Sydney. So in a way, you are telling your clients that you are a fish ready for a bigger ocean. Thus, employees with high morale, plus a good impression to your clients would sum up to a highly productive company. Not to mention, business relocation to Sydney is an opportunity to make changes in your workplace. You can set the new place up with a more flexible layout. Put more space for movement. Hence, in effect keeping your employees happy. And happy employees means more focused workers for better production.
3. Enhancement of your Brand
A new workplace could mean a better representation of who you are as a business.  Business relocation to Sydney could be a great platform for you to market and enhance your business. Considering Sydney as a well-developed city that attracts more clients. It could be an amazing chance to showcase your business to the right audience.
Maintaining competitive advantage of businesses in Sydney is an edge for those who plan to move their company. Since Sydney is a city with a good track record of economic development rate.
4. Modernised Business Operation
If you chose Canberra because of lower cost or convenience. Then, all the more you might be able to improve your operations by moving to Sydney. It might even give you access to better equipment and workplace. Thus, improving your business operation. Think about it. And find out which city is a better asset. Consider all the factors. Then take advantage of the opportunities to improve business operation and help make your transfer of location successful. Hire Business Relocations Services for a stress-free move. We can also recommend a commercial storage company for your storage needs.
5. Growth Opportunities Abound
As a business owner who plans for business relocation to Sydney. Moving your business could give you the new work that you need to make new hires and get better revenue. A new location might be a key to seeking out fresh talent. And if you're looking to hire a large staff, see if the location attracts good prospect workers. For most businesses, the nearer to urban places it is, the better. This is why Sydney could be a great fit to hire competent workers.
This article does not intend to undermine business opportunities in Canberra. As a matter of fact, Canberra's economic growth is fast-growing for business opportunities. We only want to give you knowledge on the benefits you might consider in your business relocation to Sydney. To lay out your options better. After all, before a relocation, it is vital to check your pros and cons first. This is to make yourself prepared for any problems that the move may incur in your business.
Now, have you convinced yourself to do your business relocation to Sydney?
Business Relocation Service provides a unique approach to office and commercial moves in Sydney. For more information, call 1300 92 94 40.