Office Relocation - Photo Gallery
Business Relocation Services has successfully relocated many companies. With years of experience and gained knowledge of this field, our movers can move and relocate your office with ease. Be it moving office, computer, servers, and other sensitive equipment, together with our team of moving experts with effective moving equipment, rest assured your relocation experience will not be far from perfect. Furthermore, behind every successful relocation is a specialist. Business relocation services has a team that runs on the board when it comes to efficiently relocating companies to their new facilities.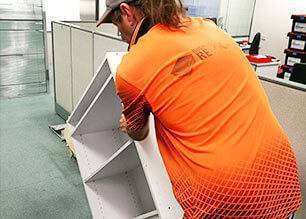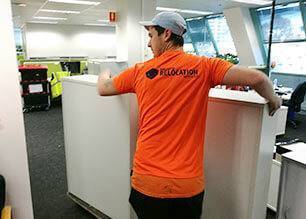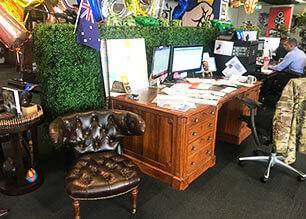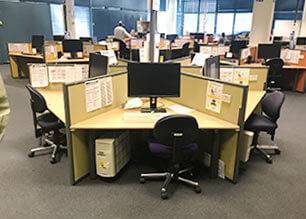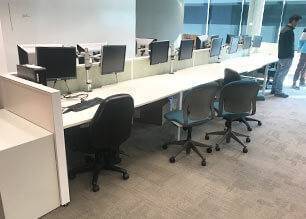 Business Relocation Services' staff are well trained to fit their job requirements and are equipped with state pf the art equipment. All for the purpose of efficient execution of every business relocation that we do. Each member of the team are certified experts of their field and all of them comply to OH&S procedures and equipment usage. Innovations and experience gave us the equipment that we are using in our trade. Overall giving our clients the guaranty of a smooth and efficient process.