What You Can Count On With BRS & Your Office Relocation
From a small office move to the large Government departments Business Relocation Services have been involved in all aspects of Office relocation services.
Planning any office relocation whatever the size is the same process. Business Relocation Services will work with the end in mind and make sure that your business continuity is not put at risk when considering the planning on any commercial relocation.
Whether we are relocating a few staff for IAG or the entire 1700 staff for the NSW Government our planning and commitment to the office relocation process remains the same. Our aim is to integrate ourselves into your business and to become an extension of your office relocation team. In doing so we will provide a customer focused service thereby ensuring a smooth transition is achieved for this move.
Contact us for a Free Quote on Your Office Relocation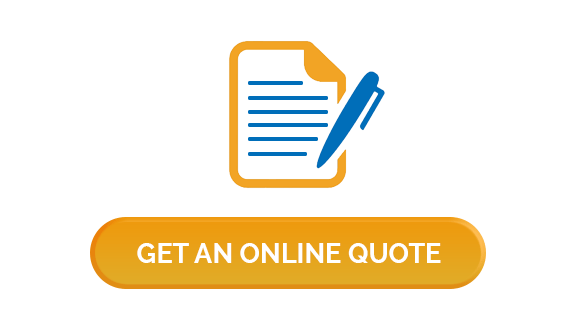 Our unique approach to office relocations sees the Business Relocation Services team become an integral part of any Business Relocation Service. Our team is there to assist and make your office moving, whether it is an office move internally or the complete office relocation from one building to another. The end result is to deliver a business relocation service to our clients as smoothly as possible.
Pre Move Inspections:
Prior to the relocation, a walk through with the removalist's is undertaken to prepare a damage/defect report to identify to the Project Manager any preexisting damage or markings on walls, lifts etc. Following the inspection, the removalist's will protect the corners, hard floor services etc. Business Relocation Services will also coordinate with the removalist supervisors and staff delivery of sufficient packing materials well in advance of the move to allow staff to pack. Specialist areas such as the library and storage areas can be included in the removalist's scope to pack and relocate.
Relocation Supervision: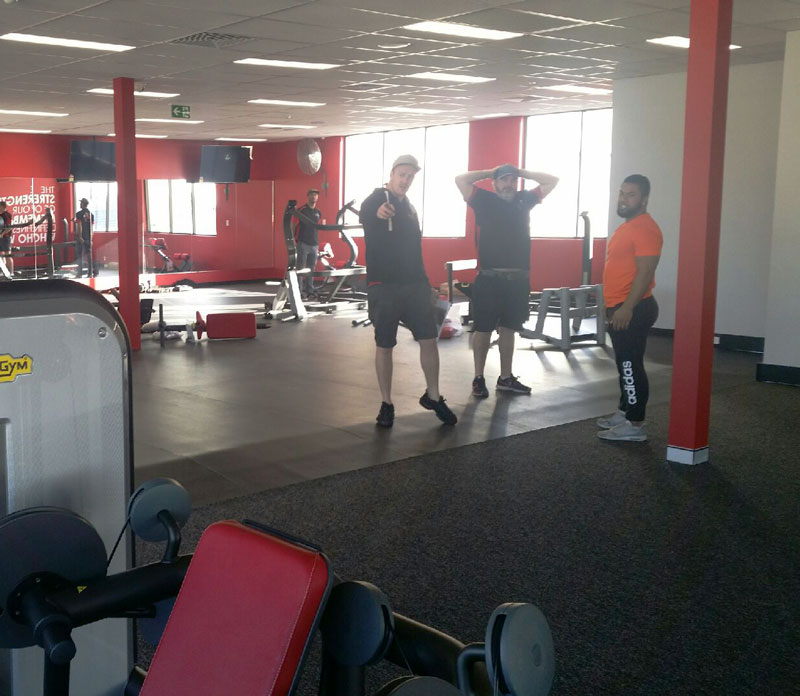 Business Relocation Services will manage the actual physical relocation as required. We will ensure critical tasks are completed on time and in line with the logistics plan for your office relocation.
Post move Inspections and service:
A thorough walkthrough of new tenancy will be conducted to ensure all packed crates computers and furniture have arrived in the correct locations and are stacked neatly at each work point to enable the staff to unpack with ease.
Any items that have been misplaced will be a priority on the following days to ensure that everything has arrived safely and is all in good working order. We will have a supervisor and removalist on site for the first few hours of the next working day when all your staff is back to work to assist with any final tidy ups or minor moves.
Additionally, a walkthrough of the old location can be completed if required to ensure that nothing has been left behind, that all cupboards and remaining furniture have been left paper free, and that all existing tenancy office doors have the keys left behind.
Relocation Management Meetings:
Business Relocation Services will attend relocation management meetings as required to achieve project objectives. Business Relocation Services will act on outlining key issues & tasks as required. This is to ensure key processes are completed by the required resource and as per the move program.
Relocation Coordinator Meetings:
Business Relocation Services will attend if required meetings with the key coordinators as required for the life of the project. Our attendance at these meetings often reinforces the relocation process and assists the clients with the preparation and understanding of the relocation process. Move guidelines specific to your office relocation can be discussed which enforces the importance of the relocation requirements to ensure that all runs smoothly during the relocation.
Risk Management \ Assessment:
Business Relocation Services identifies key risks in relation to OH and S, logistics, IT concerns & other critical items. Business Relocation Services will then identify control measures & implement as required. The risk assessments & control measures will be identified in the relocation management meetings.
Our General Approach to Relocation Management
The key indicator of the success of a relocation project is the smoothness and lack of disruption in the relocation process with this smoothness also being a major moral issue for staff in the initial acceptance of their new environment.
An office relocation is not simply shifting boxes, but involves the complete range of needs determination, planning, staff liaison, service provider liaison (IT, communications, and office equipment),
Logistics planning, and coordination with Project teams and move coordinator, building management, security, and many others to ensure that nothing is left to chance or missed in the process.
Business Relocation Services process involves the formulation of a relocation strategy is drawn from the way the company practices its day to day business. The aim of a successful office relocation is to ensure minimal downtime in the working day and to ensure that the next working day is immediately operational with staff working efficiently.
Staff can be apprehensive about the change in situations or accommodation however the
complexity of the change can be simplified and addressed to all the staff by holding regular meetings and staff briefings. The management and coordination of this process are crucial to a successful and happy relocation.
Business Relocation Services has been involved in a number of successful office relocations within the corporate area in various locations within Australia, most notably as follows within the reference section in our response.
In all, Business Relocation Services provides the extent of support skills that our clients need in order to have complete confidence in the successful outcome of the project. Business Relocation Services will provide a superior role throughout the project, coordinating and managing all the required aspects.
Understanding the Scope of Works
Business Relocation Services will need to meet with the project teams to establish the process and what can be relocated to the new building. After the establishment of a relocation scope, Business Relocation Services will then ensure our team has a full knowledge and understanding of the scope of works. Business Relocation Services will gain a full understanding of the following;
• Quantify furniture items to be relocated
• Quantify IT items to be relocated
• Confirm quantities of file stores & confirm new locations at the new premises
• Identify secure transportation requirements
• Inspect storerooms, basements etc and confirm relocation methodology
• Identify items difficult to relocate & establish a relocation methodology for said items
Business Relocation Services strives to provide and deliver the best office relocation services for our clients. No matter what service you require the experiences our team have gained over the years moving hospitals with delicate and sensitive computer moves, to the specialist sequential packing and moving library services or security moving crates for packing of the medical files or providing offsite storage and asset management when moving Hotel furniture and fixtures, or completing a warehouse relocation, Business Relocating Services have the resources to plan and deliver a tailored commercial relocation service.
Business Relocation Services specialty is to understand and deliver to our customers a comprehensive but unique range of moving services and equipment as required for the seamless management and delivery of our commercial moving experience.
If this post interests you, then keep reading one of our other posts: Zimmer Biomet Warehouse Relocation by BRS