What Are The Benefits of Hiring Commercial Moving Experts to Move Your Office?
In order to have a cost-effective move, one must have the right preparations and manpower. It also requires good preparation and a reliable when hiring commercial movers Sydney experts team. Having the right team at your back means a successful and seamless transition of your endeavour. In fact, there are things that you need to consider before you take an action. There are varieties of factors for an effective business move. These include the transportation of delicate electronic gears, office furniture, files, and more to move it to its new place. On the other hand, if there will be any delays,  you can temporarily store them on a storage unit.
And when you hire a licensed and insured commercial movers Sydney experts to assist you, is much better. It could take a great amount of stress off your shoulder.
Looking for Commercial Moving Experts? Call us Now and Get A Free Quote!

1300 92 94 40
And whilst there are several benefits when you consider in hiring an office moving expert for your office move, below are few of our top favourites.
Top 4 Benefits of Hiring Commercial Movers Sydney Experts
1. Well-trained Professional Movers Know the Proper Handling Techniques
Hiring well-trained expert movers that will assist you in this task could give you the guarantee of success. Commercial movers Sydney experts have the knowledge and skills to properly handle your valuable things. Whether it's a computer, fax machines, printers and other sensitive equipment, they can carry out the job well. With their years of experience in the field, they know more about how to do the job. Hence, make sure that all your stuff is safe and secure during transportation.
2. Commercial Movers Sydney Expert have Enhanced Moving Gears
Moving an office is much more challenging than moving to a new house. There are heavy and sensitive gears and office furniture that needs to be transported safely. Likewise, this type of office stuff requires the use of specialist gear to lift or move.
So, one benefit of hiring a commercial moving company is they'll be able to provide the necessary equipment and tools. With these, they can safely move your stuff to the new place. Well, if you try to find these specialist items on your own, one thing is for sure. It could be extremely expensive and time-consuming on your part. Hence, instead of dealing with multiple suppliers to rent that specialist gear, why not hire the right office removal company for your one-shot needs, eh? It'll be much more convenient that way.
3. You and Your Employees will be Less Stressed
Moving is indeed a very stressful task. Not only for entrepreneurs but also to their employees. And one way to lessen the stress is to find a good removalist. Hire a team of expert movers to assist you, your employees will surely appreciate it. Having professionals to move their things will make them feel at ease. Also, it helps lessen the risk of damage and stress.
4. Professional Movers Have an Organised and Efficient Process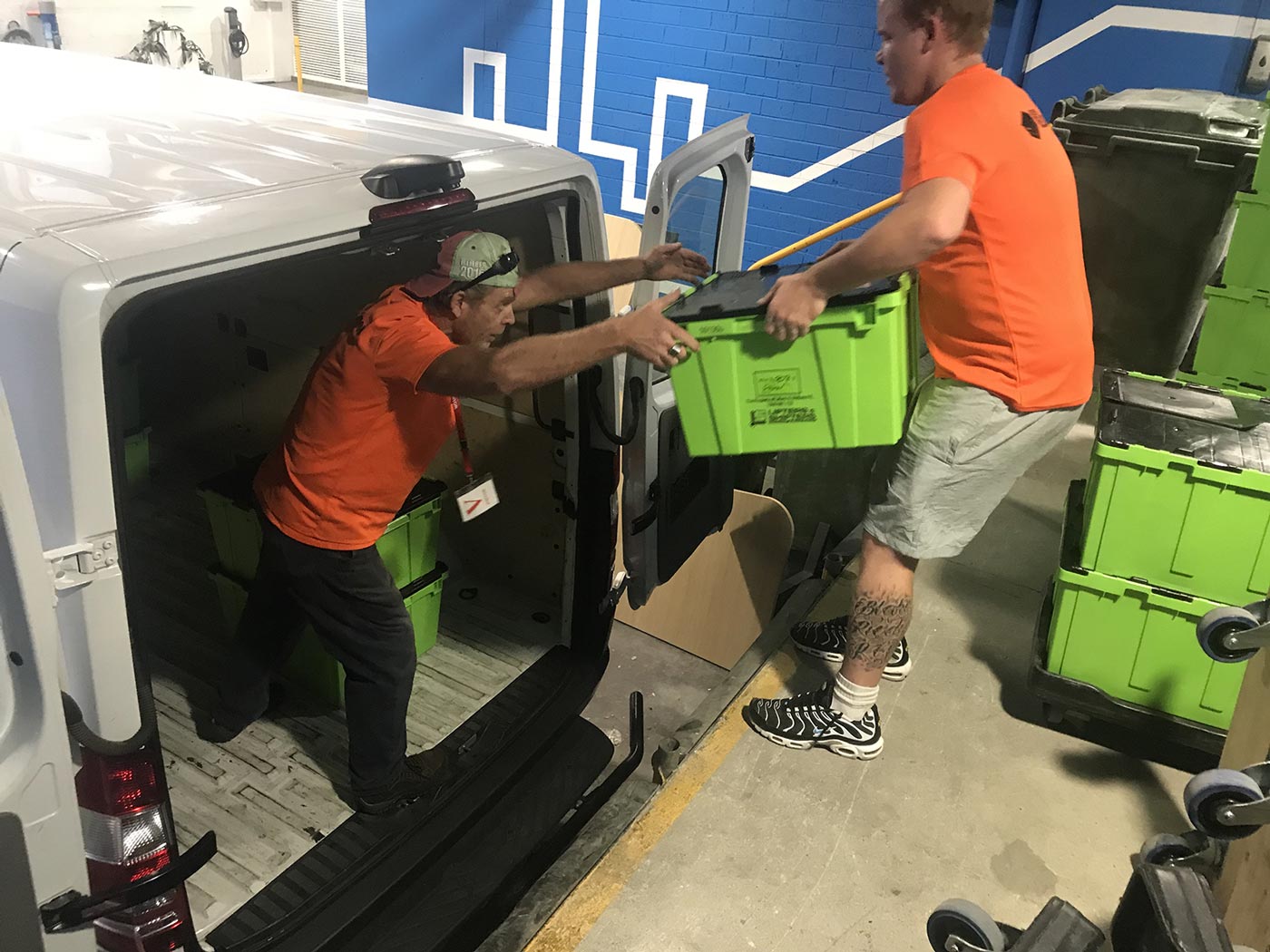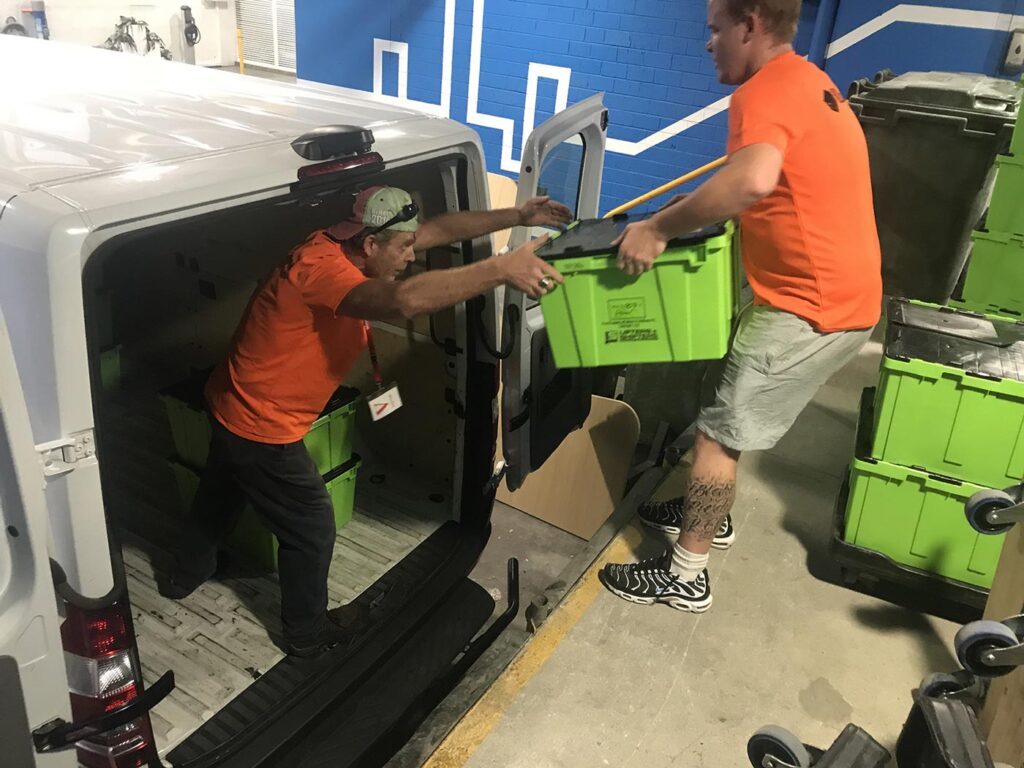 Well, one of the best benefits of hiring professionals is the efficient skills they provide. Moving from one place to another could be extremely tedious. Hence, when you hire them, they already have a clear and organised process. They can customise you a tangible plan that is applicable to your office move. Sounds good right? Well, those are just a few benefits that you could get. When you hire professional and certified commercial movers Sydney experts, your relocation will be done with ease.
Hiring a professional commercial movers Sydney is the wisest option that a business owner could do.
Need some more helpful Insights?
Call us today and talk with our friendly customer service for more details. At Business Relocation Services, we take pride of ourselves on our excellent attention to details and customer service.
And if you need a reliable moving company to help relocate your small to large business. Then our certified professionals are right for you. Learn more about our commercial move services!
If this post interests you, then keep reading one of our other posts: Indicators of Choosing A Removal Company Wrongly