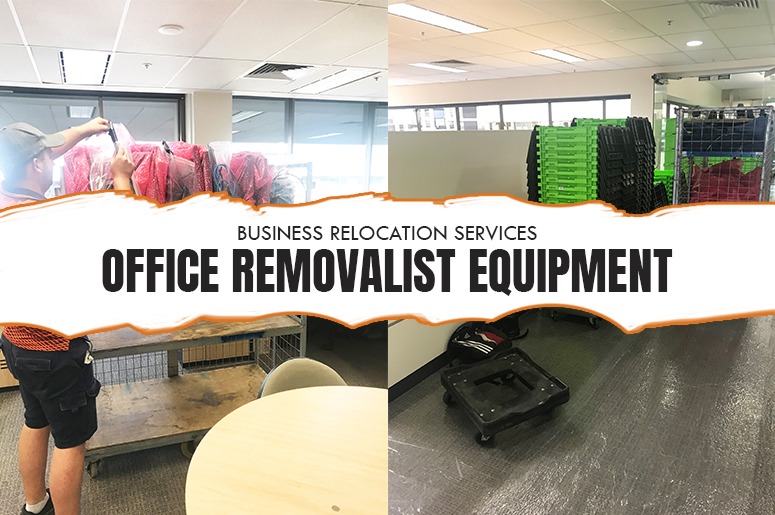 Office Removalist Equipment
2015-12-22 18:49:13 by Admin in Commercial Removalist Sydney Moving Office
Business Relocation Services: Office Removalist Equipment Business Relocation Services offers a wide range of specialist office removalist equipment. Particularly, design to be used during office and commercial relocations. Our management and staff have over the years of experience that we have all gained designed and developed specific eq...
---

Warehouse Relocation
2015-09-09 13:46:05 by Admin in Business Relocation Plans Office Removalists Sydney
Warehouse Relocation for Zimmer Biomet Relocating the whole joint, in fact, there were over 90,000 joints had to be moved in this warehouse relocation. When Zimmer purchased Biomet recently the two business had to become one, and this task became the job of Business Relocation Services. When we refer to joint we mean human joints, ...
---