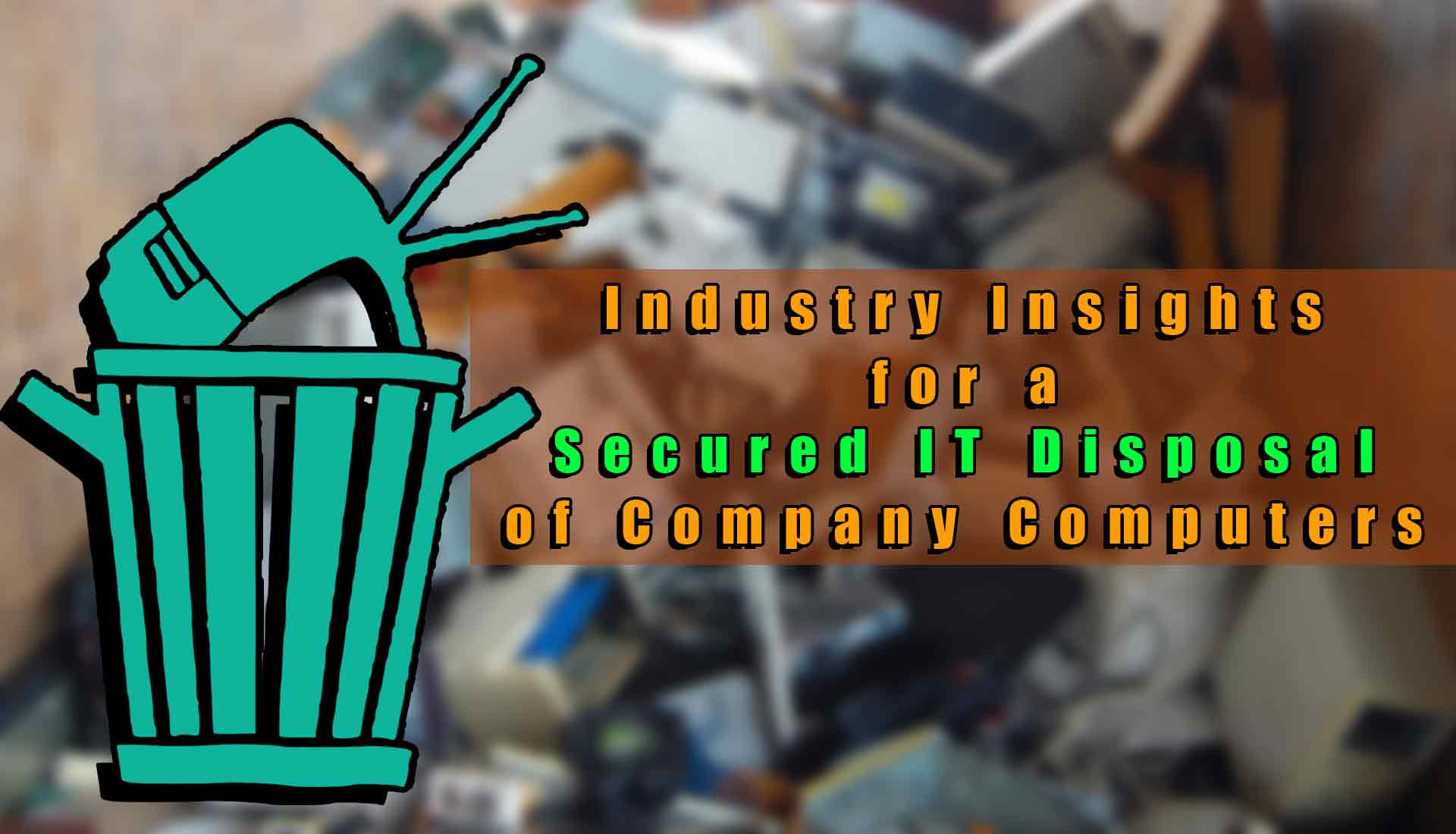 Secured IT Disposal
2018-10-22 16:26:18 by Admin in Uncategorized Business Relocation
Industry Insights for a Secured IT Disposal of Company Computers Just as anything else, company computers do not last and there will always be a time that you need to junk them. But doing so sometimes can leave your company prone to security threats. Especially if you don't get rid of them properly. Invest in a safe and secured IT ...
---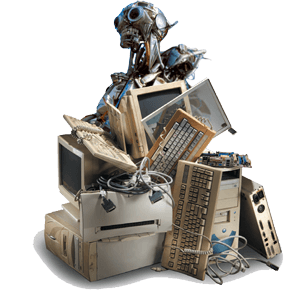 E-Waste Recycling
2016-04-06 16:44:13 by Admin in E-waste Management
E-Waste Recycling E-Waste Recycling: How to Do It Effectively? Do you have old computers, printers and other electronic items that make your office look so crowded? You are probably planning to put them into junk once your move or renovation takes place. But are you still not that sure how you can do it without harming the environ...
---