Rent Plastic Moving Boxes
2021-02-10 16:22:04 by Admin in Office Removalists Sydney Plastic Moving Crates and Skates Business Relocation
Should I Rent Plastic Moving Boxes For My Company Relocation? Getting ready to relocate your business? Before the big day rolls in, you should look into using moving boxes if you're keen to save time, money, and energy. There's been a significant change in the moving industry lately. You may have not heard of moving boxes before, but t...
---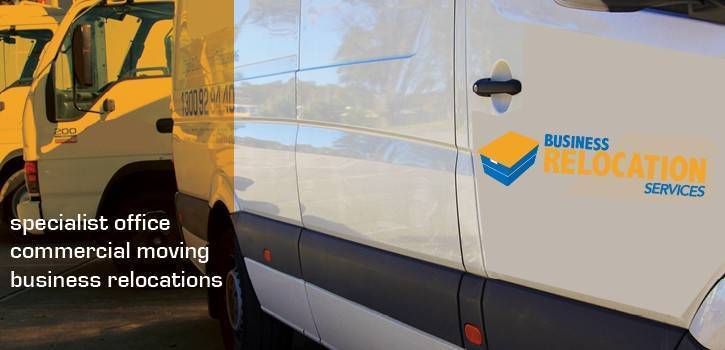 Office Removalists Sydney
2014-08-24 21:25:32 by Admin in Office Removalists Sydney Office Removalist Reviews
Office Removalists Sydney Our unique approach to office removals and business relocations sees the Business Relocation Services team become an integral part of any moving office or business planning to relocate. Our office removalists Sydney team is there to assist and make your office removal and relocation, whether inte...
---