Computer Relocation Services
2020-10-23 09:08:47 by Admin in Business Relocation Plans Server Relocation
What to Consider When Hiring Computer Relocation Services Among the most difficult and sensitive tasks in commercial relocation is moving computers and sensitive electronic equipment. Computers are the workhorses of modern businesses. Without them, your company's operations would most likely be delayed, if not completely incapacitated. Hiring a te...
---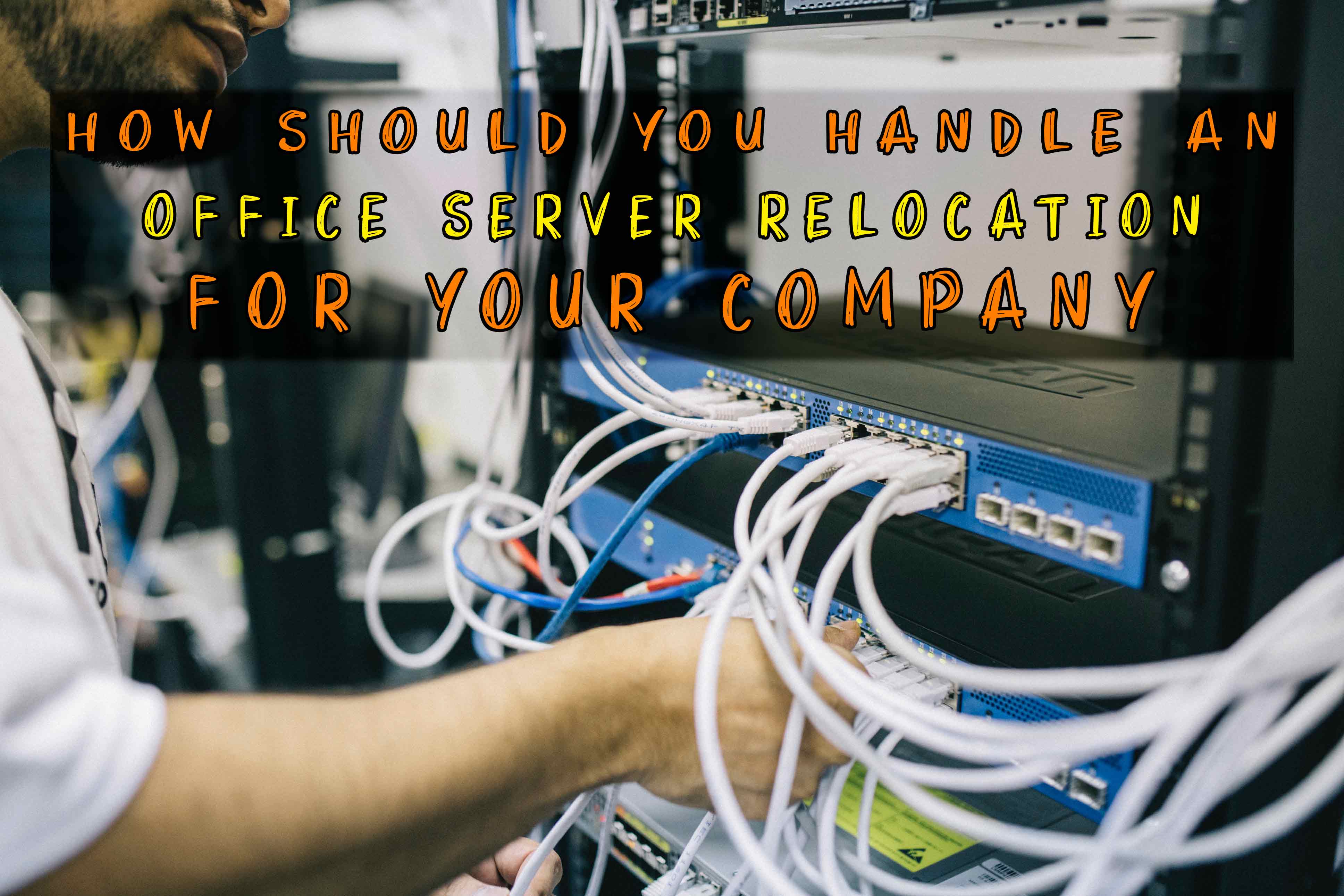 Office Server Relocation
2018-10-22 17:23:46 by Admin in Business Relocation
How Should You Handle an Office Server Relocation for Your Company? Office server relocation is just one of the many reasons why commercial relocation is such a big company endeavour. If you have no idea how to go with things along the process, then the more it will be hard for you. And this is the more reason most businesses hire&...
---