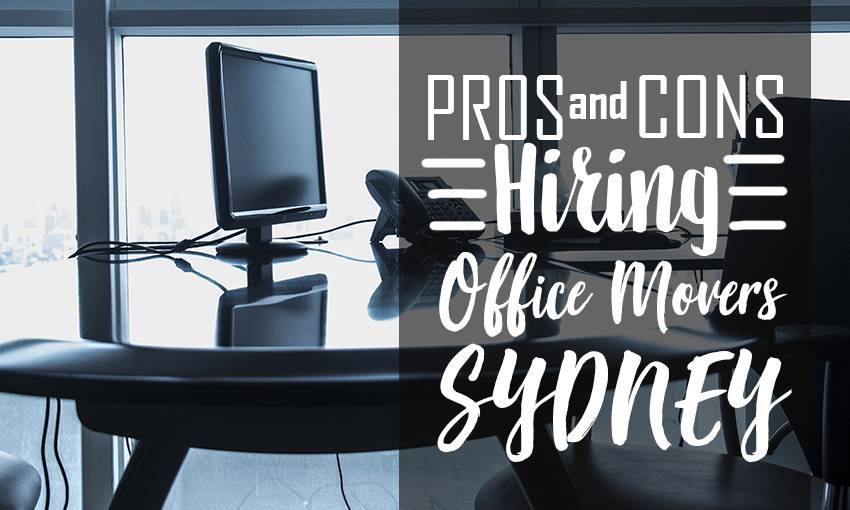 Hiring Office Movers Sydney
2018-02-16 16:54:46 by Admin in Office Removalist
Expectations in Hiring Office Movers Sydney Office movers Sydney are pretty handy nowadays. Once in a while, people relocate their office due to inevitable reasons. Whenever it happens, it would apparently cause the business to stop for a period of time. Eventually leading to revenue loss. Nevertheless, it is a milestone that most ...
---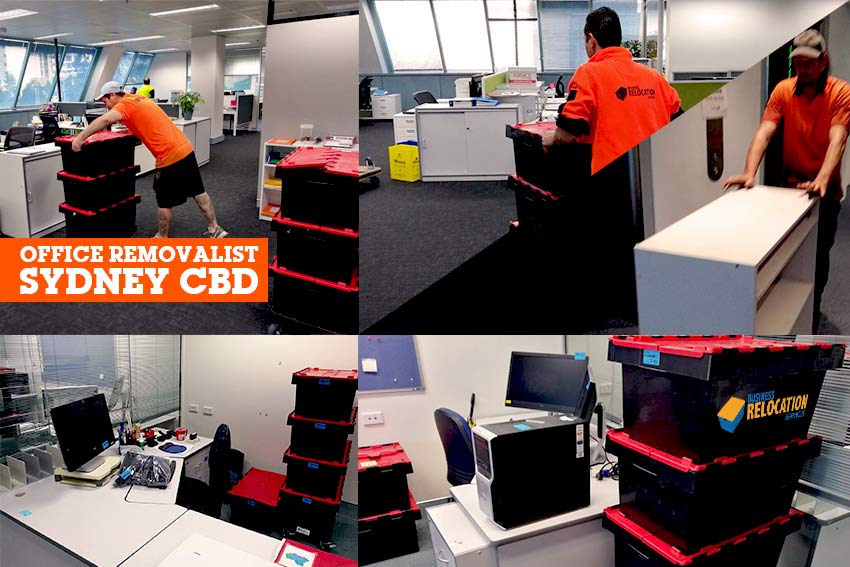 Office Removalist Sydney CBD
2017-02-23 20:23:19 by Admin in Office Removalist Office Removals Sydney
Planning On Moving Your Office? Then Hire Office Removalist Sydney CBD There are many things that you have to consider when you plan to relocate an office. Finding the new office space is just a part of it, but nonetheless, require careful decision making. From the planning, moving process itself to the final touch and see if every...
---