Planning an Office Move
2014-09-16 08:48:11 by Admin in Business Relocation Plans Relocating a Business
Planning an Office Move With the floor plan for your new location, work out at which desk each person will sit. Assign each desk a number. It's easiest to sequentially number the desks, starting in a central spot like the reception and working clockwise from there. It makes the positioning of items easier when delivering  People with ...
---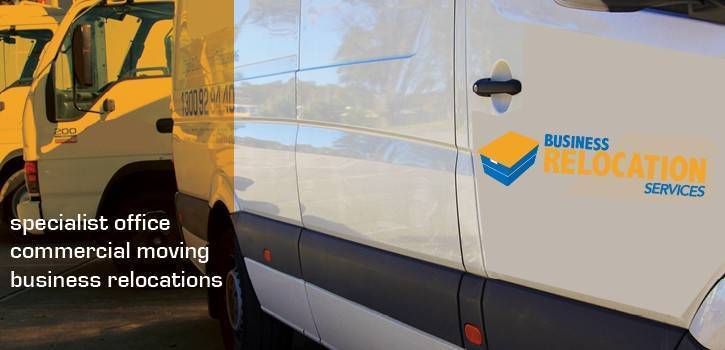 Office Removalists Sydney
2014-08-24 21:25:32 by Admin in Office Removalists Sydney Office Removalist Reviews
Office Removalists Sydney Our unique approach to office removals and business relocations sees the Business Relocation Services team become an integral part of any moving office or business planning to relocate. Our office removalists Sydney team is there to assist and make your office removal and relocation, whether inte...
---