Office Movers
2020-09-10 15:49:02 by Admin in commercial movers Moving Office
3 Real Dangers of Hiring Unlicensed Office Movers Moving requires more than just time, money, and brute strength — it also involves meticulous planning, coordination, and decision-making to keep your move on track. If you've never hired professional office movers before, you may be tempted to just call some guy you found on Cra...
---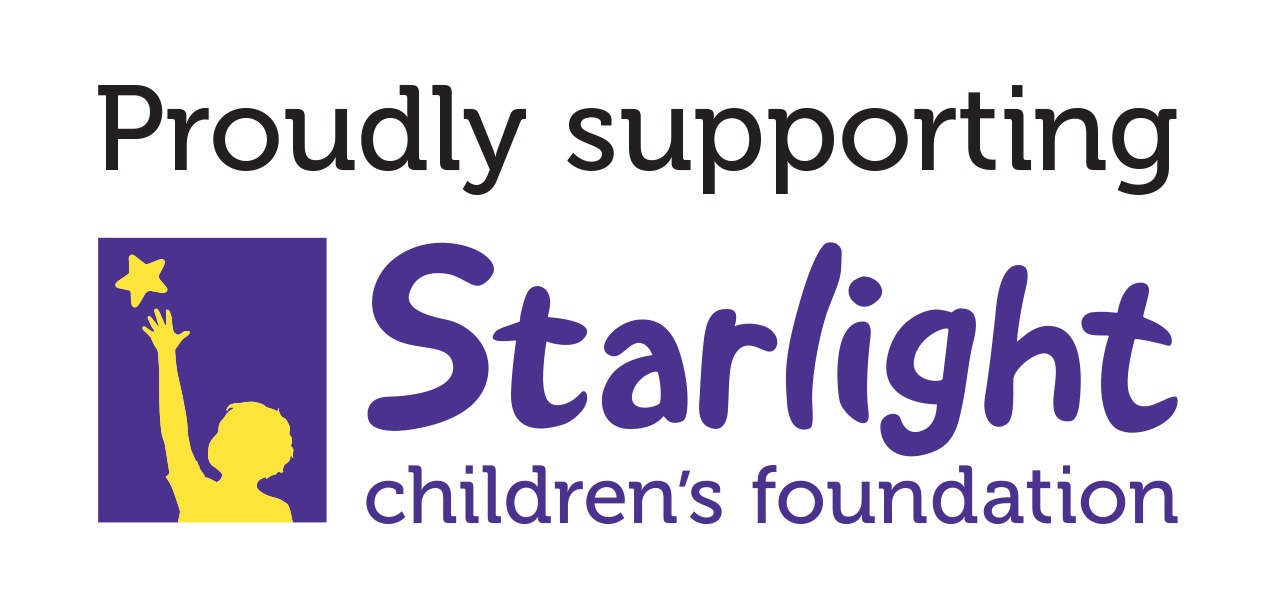 Starlight Foundation
2016-04-19 07:04:57 by Admin in Starlight Foundation
Starlight Foundation needs a lending hand every now and then. Business Relocation services recently helped the Starlight Foundation with the refurbishment of their head office in Sydney. Helping children and their families all the time is what they do. When the opportunity arose to lend those how always help came about we were happ...
---