Moving Office Sydney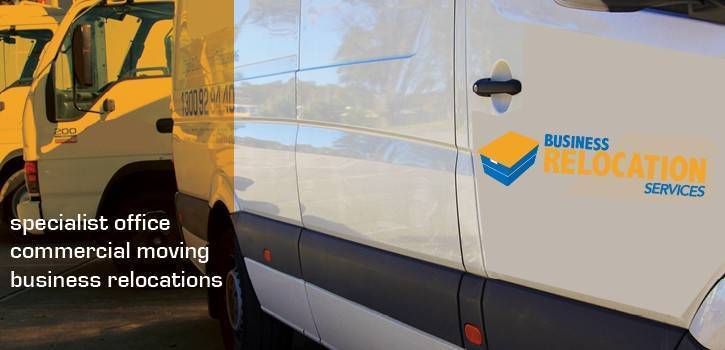 Office Removalists Sydney
2014-08-24 21:25:32 by Admin in Office Removalists Sydney Office Removalist Reviews
Office Removalists Sydney Our unique approach to office removals and business relocations sees the Business Relocation Services team become an integral part of any moving office or business planning to relocate. Our office removalists Sydney team is there to assist and make your office removal and relocation, whether inte...
---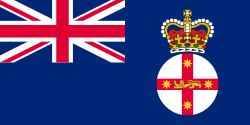 Recent Wins at Business Relocation Services
2014-08-05 21:48:03 by Admin in Office Removalists Sydney
Wins at Business Relocation Services Business Relocation Services has recently been awarded many large relocations in Sydney. Some of these carry an element of prestige, and we are privilege to be awarded such projects. NSW Central Government Relocation of over 1300 staff to new facilities NSW Governor Generals office back to t...
---