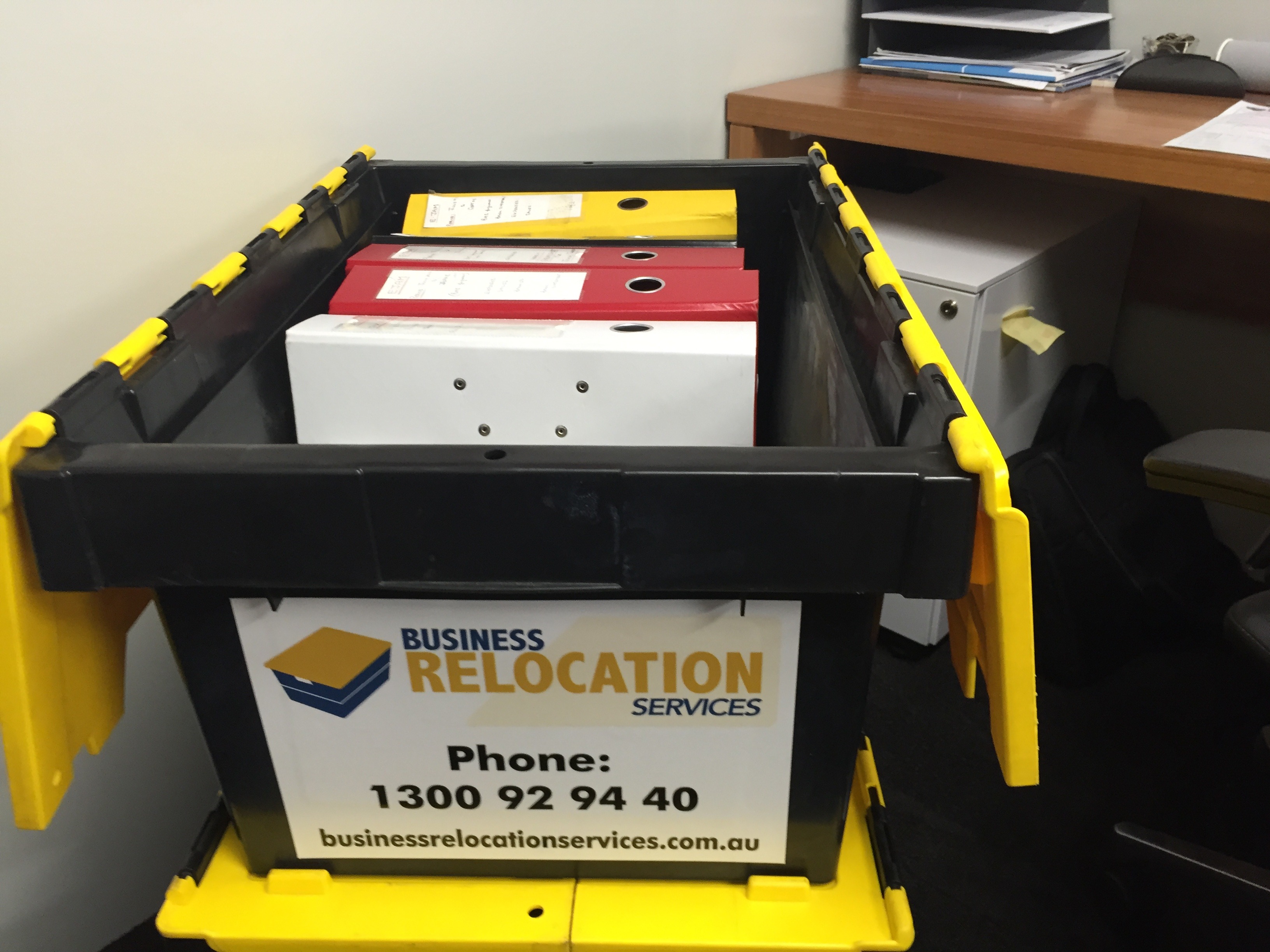 Office Removalists
2016-02-01 18:00:51 by Admin in Office Removalist
Business Relocation Services: Meet our Reliable Office Removalist Business Relocation Services has been in moving business for a couple of decades now and have already earned experiences with different types of relocation. Along with it, we have also hired the best people who can deliver the right service to our clients. From our moving team to of...
---
Choose the Best Office Mover
2015-01-27 20:18:42 by Admin in Office Removalists Sydney Office Removalist Reviews
Why Choose an AFRA Office Mover Member? Quality of Service Backing and accreditation provided by AFRA is a major consideration when choosing a removalist. Dedication & Training Our members are subjected to a rigorous audit process and have access to training systems that ensure excellent standards of service and safe work practices. AFRA&rsqu...
---