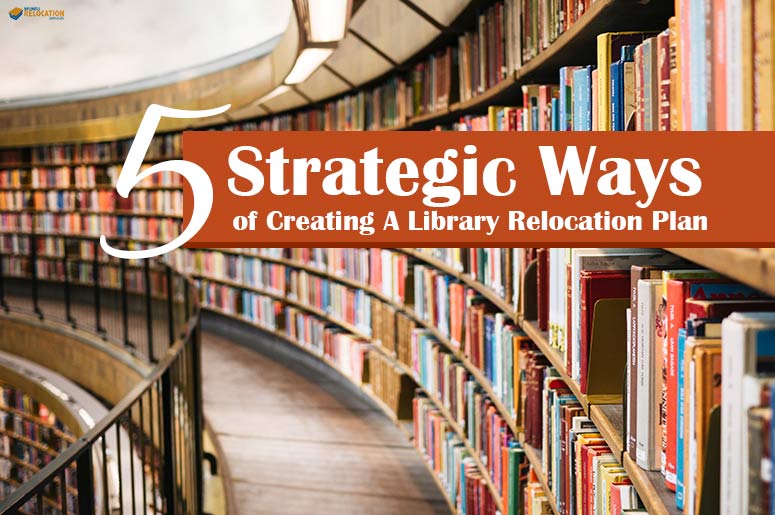 Creating a Library Relocation Plan
2019-06-05 20:27:23 by Admin in Business Relocation
Strategic Ways of Creating a Library Relocation Plan Every library move requires thorough and careful planning. Planning that involves your library's contents and your needed resources in carrying out. And the needed commitment, system and time are all essential for a successful library relocation. In a general context, creating a library re...
---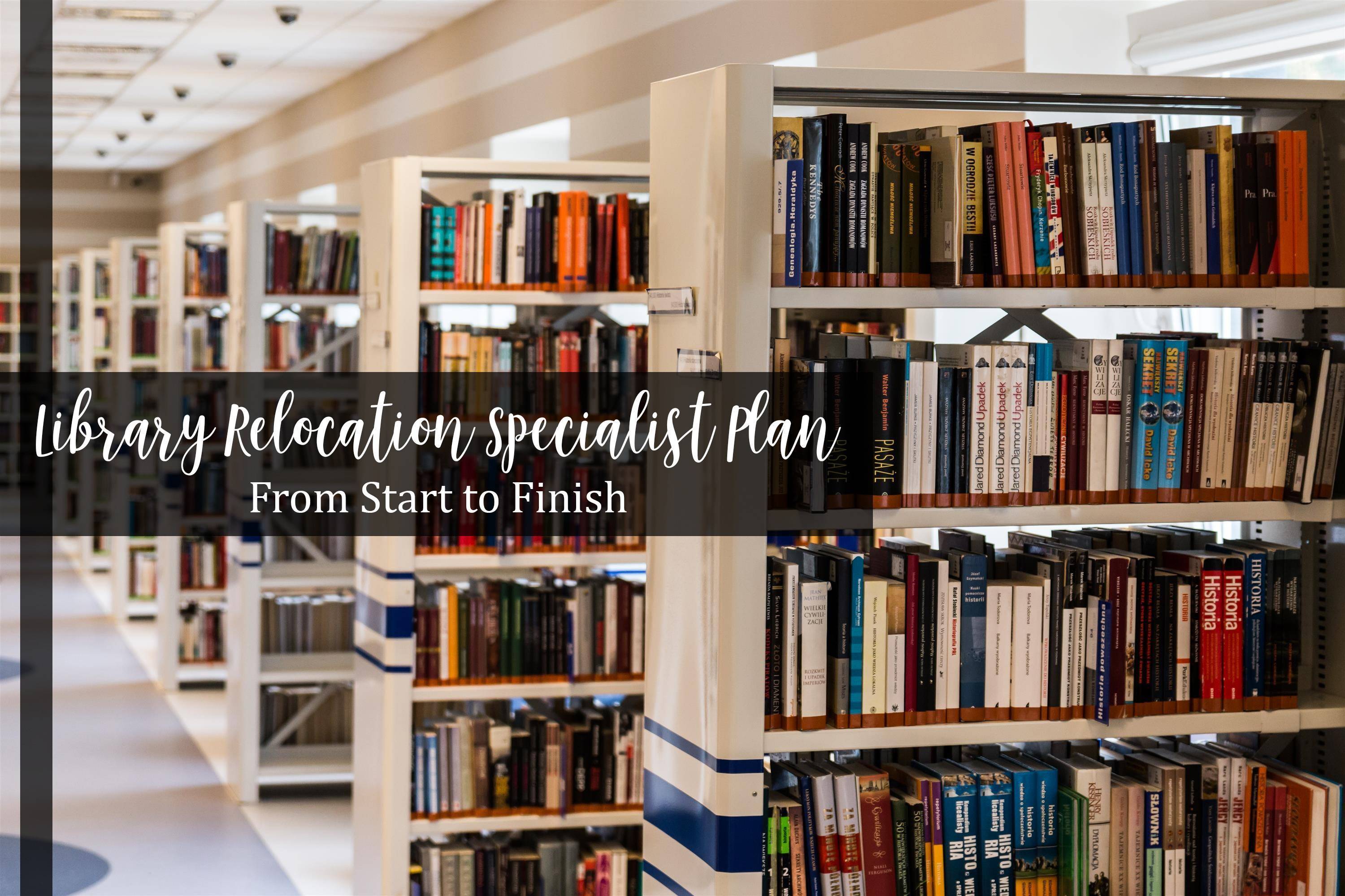 Library Relocation Specialist
2018-05-14 17:47:14 by Admin in Library Relocations
Library Relocation Specialist Plan from Start to Finish Plan your library relocation with the help of a comprehensive guide from a library relocation specialist. And get the assurance of a success in this endeavour. Especially if your libraries are quite the size and your collections are such a heap. So, make sure everything reache...
---