Furniture Removals
2021-01-05 16:26:33 by Admin in Business Relocation Plans Office Removalists Sydney Commercial Removalist Sydney FF&E Services
Old Furniture Removals: What You Need to Know So you've decided to spruce up your office with several pieces of new furniture. Congratulations! Studies show that employees enjoy better productivity and well-being when they experience a positive change in their work environment. But what do you do with old furniture? If you're talking a...
---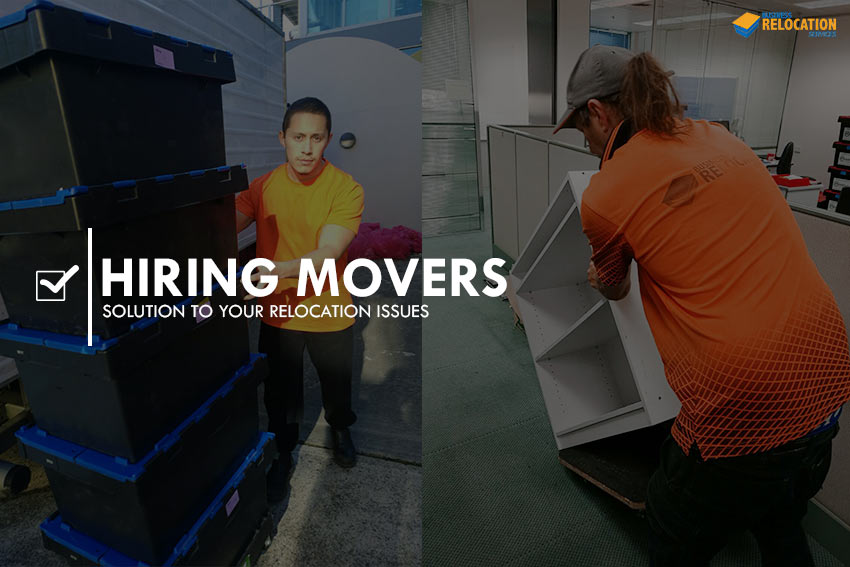 Hiring Movers
2016-08-12 18:25:05 by Admin in commercial movers Hiring Movers
Hiring Movers: Solution to Your Relocation Issues Are you planning to have a relocation soon? You probably need to start looking and hiring movers to help you with it. Relocating is one of the most stressful things we do, and you want to employ someone who never has a bad day. Business Relocation Services can make sure that you can...
---