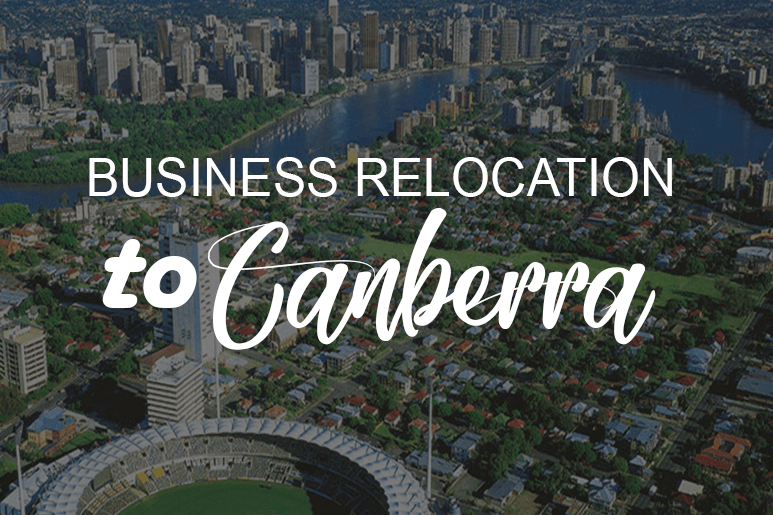 Business Relocation to Canberra
2018-02-27 20:37:06 by Admin in Business Relocation
5 Benefits of Business Relocation to Canberra from Melbourne Most of the time, Business Relocation to Canberra from Melbourne would not make sense. Why would a business owner move from Melbourne to Canberra? Canberra is a cold city. And is rather transient when it comes to careers. And could also be true for business. With enough f...
---
Business Growth and Planning a Move
2015-01-27 21:21:31 by Admin in Business Relocation Plans Office Removalists Sydney
Growing Businesses on the move, Planning the Best Office Move Planning to move forward can be a difficult thing for many businesses. Many successful businesses start small, with most of their office space set up in the owners' home or shared offices. This may save on start-up costs, but once you get your business moving and you start to...
---