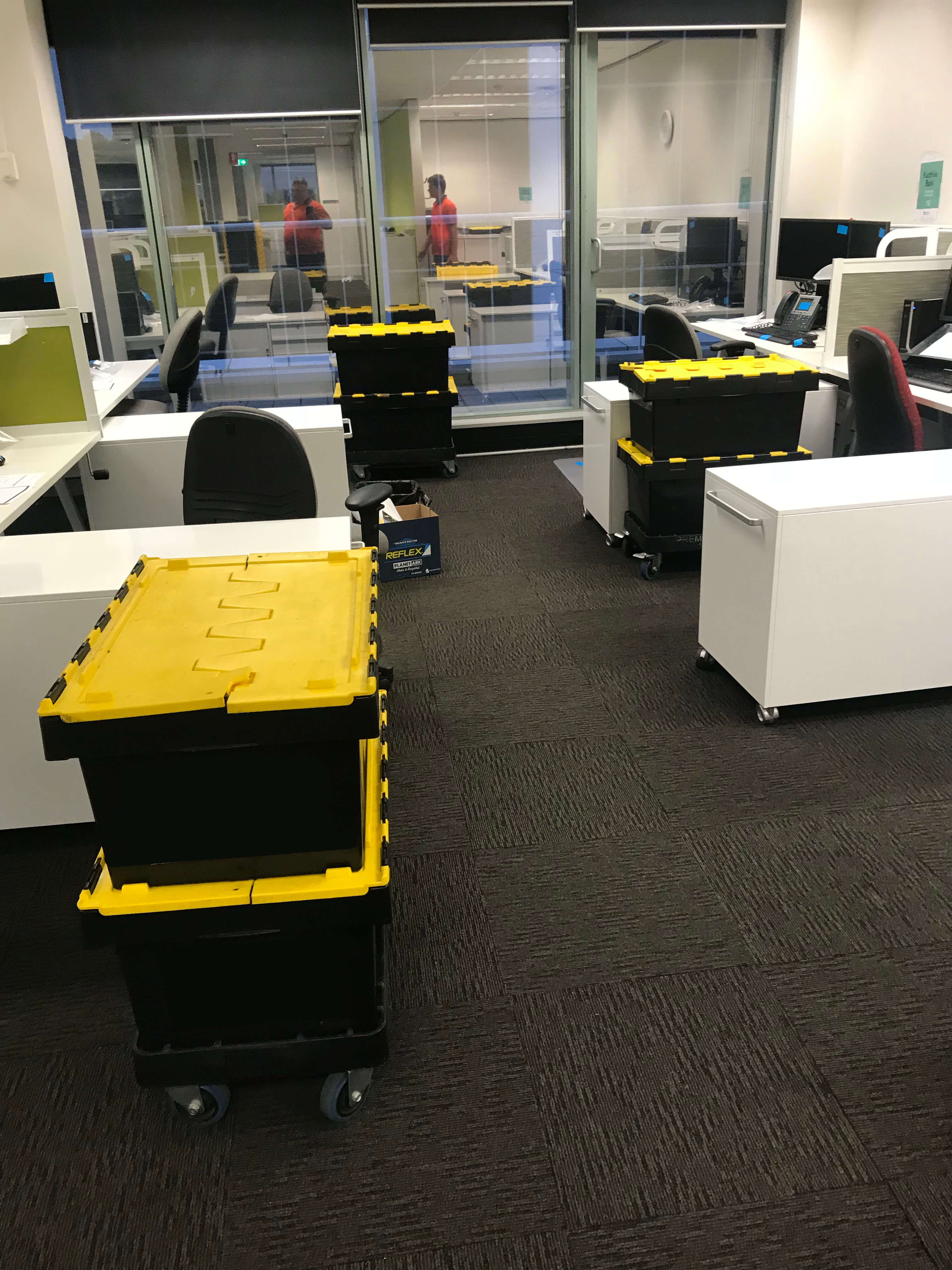 Hire Professional Office Movers
2018-05-19 13:50:31 by Admin in Office Removalist
Right Qualities to Look for Before You Hire Professional Office Movers Moving from one place to another is extremely stressful. You need to prepare and organise a lot of things for the move. And one way to limit the stress is to hire professional office movers that could help you undertake this task. With the help of the team of lo...
---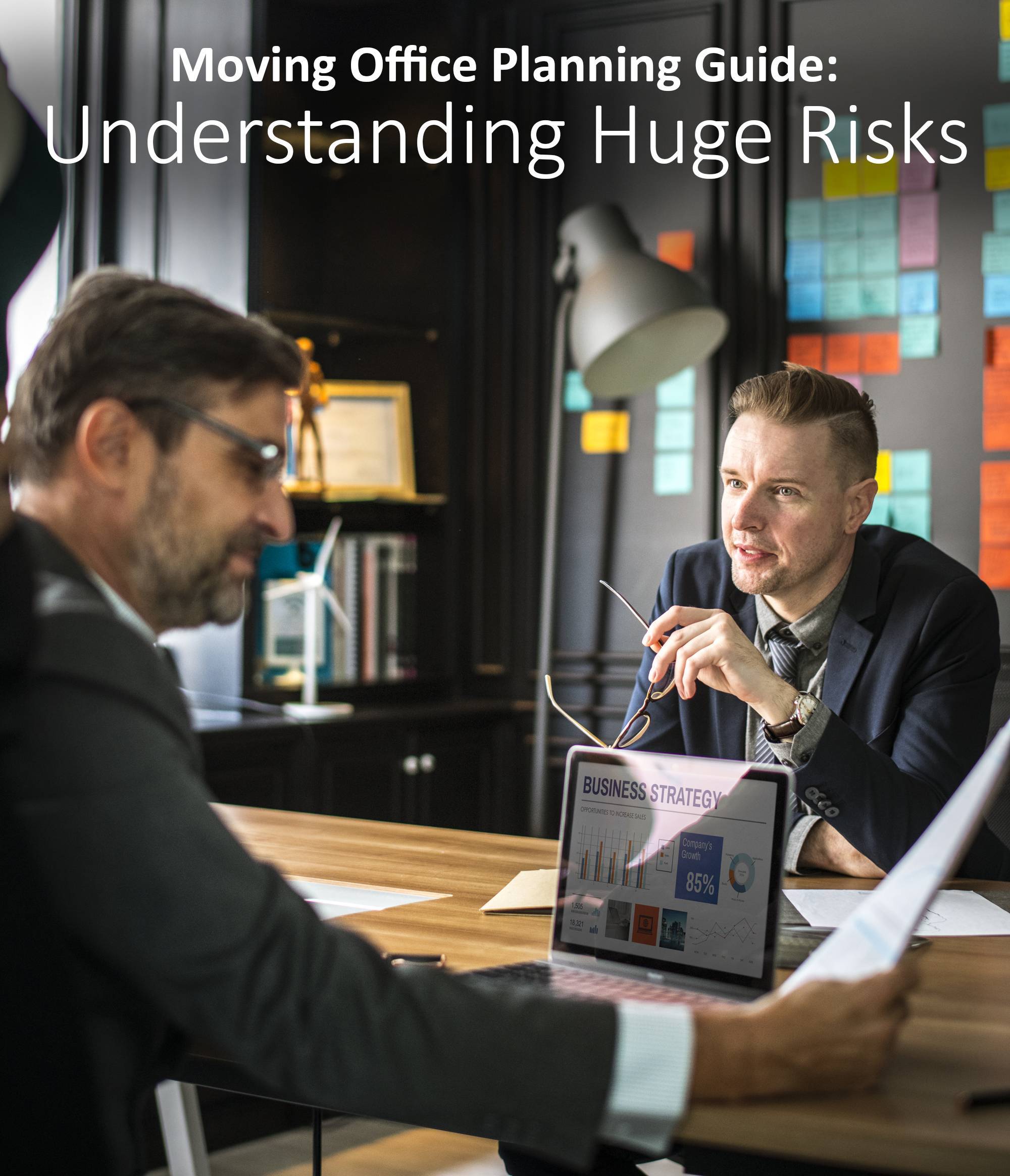 Moving Office Planning Guide
2018-05-15 18:09:24 by Admin in Moving Office
Moving Office Planning Guide: Understanding Huge Risks Here is a moving office planning guide to help you through understanding the risks in relocating your office. This is after implicating the risks in too many blog posts. This time, we'll take the initiative of getting you oriented on the risks. Because these can be import...
---