Commercial Removals
2020-09-10 15:54:52 by Admin in Business Relocation Plans commercial movers Commercial Removalist Sydney Office Removalist Office Removals After Hours Office Removals Sydney Business Relocation
The Importance of Cleaning and Disinfecting During Commercial Removals It comes as no surprise for anyone during these uncertain times that our hygiene and social distancing practices should be one of our biggest considerations, even during commercial removals. As someone who owns or manages a business, however, you may find it a ...
---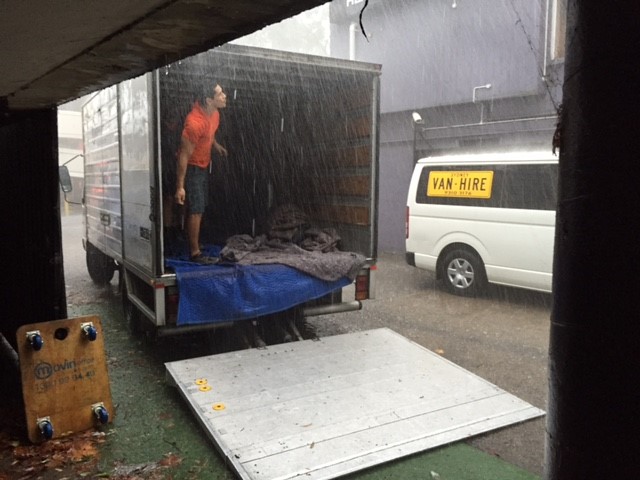 Commercial Removalist
2015-09-21 18:21:37 by Admin in Commercial Removalist Sydney
How to Find the Best Commercial Removalist? Dealing with people who know what they are doing from the very first start of the process is really important. That is because they can provide you with the right solution to your problem and they can make the task easy and simple. Specifically, when you are planning to have a relocation,...
---