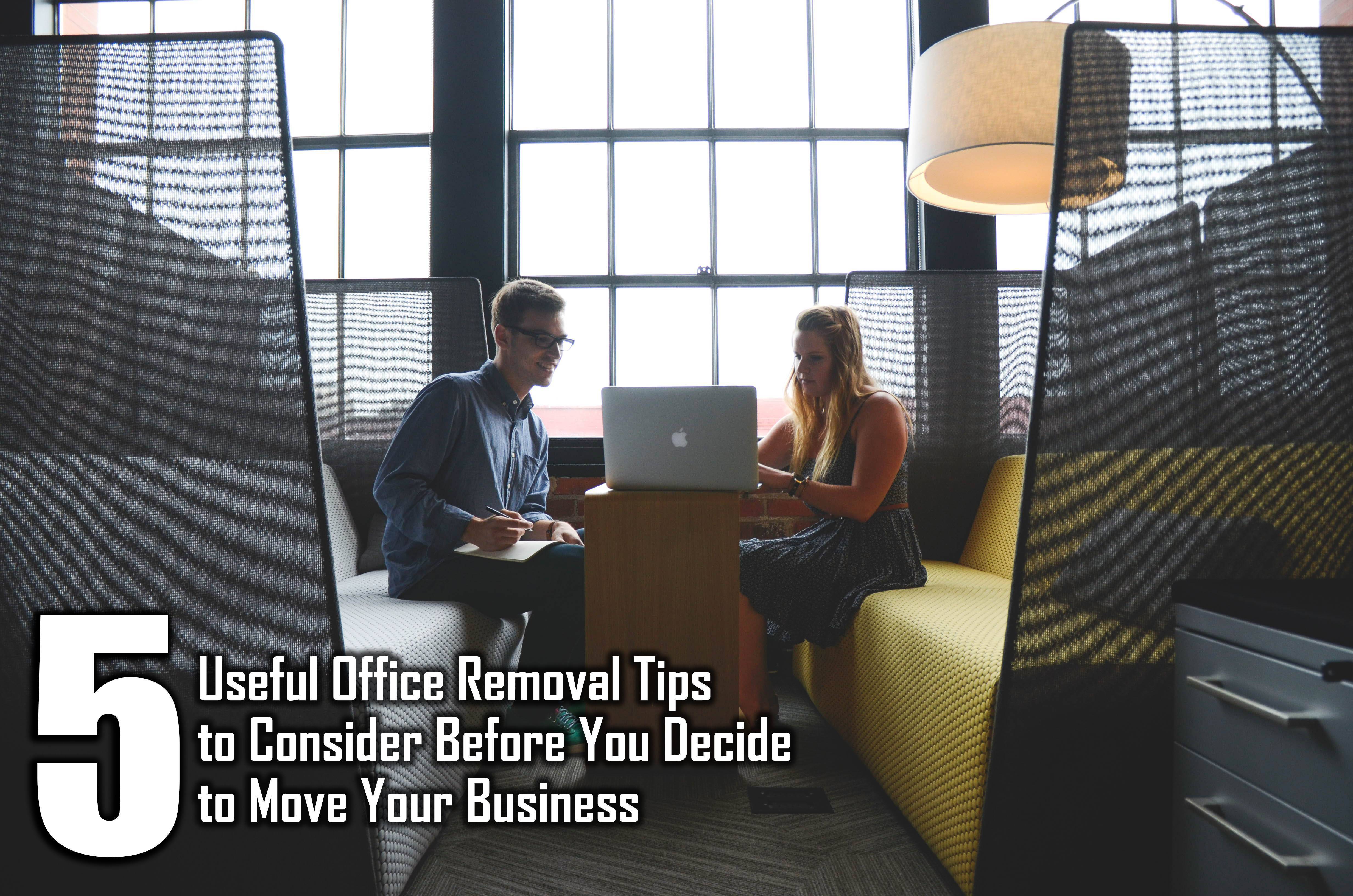 5 Useful Office Removal Tips to Consider
2018-04-02 17:44:23 by Admin in Office Removalist
5 Useful Office Removal Tips to Consider Before You Decide to Move Your Business Do you have plans to make a big move for your business? Well, there are important things that you need to consider first before reaching a decision. Relocating your business is not an easy endeavour. It's not a simple point A to point B process. W...
---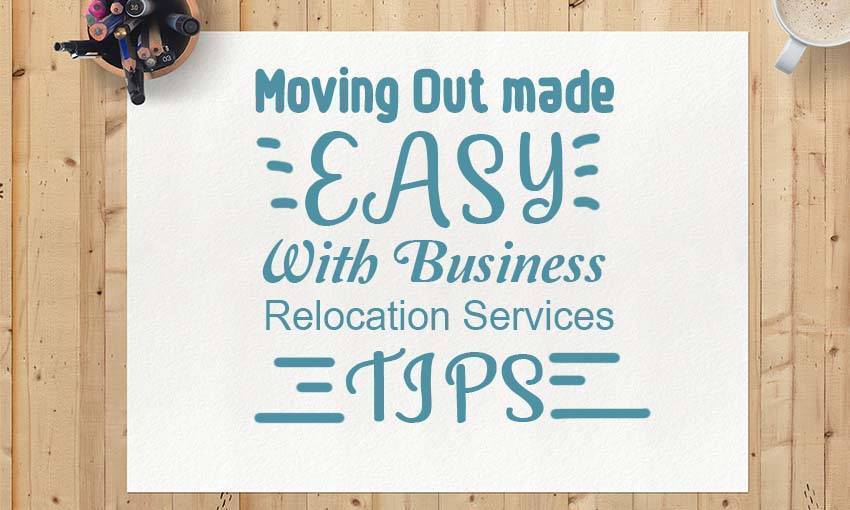 Business Relocation Tips
2018-02-15 15:59:35 by Admin in Business Relocation
Moving Out Made Easy with Business Relocation Tips Howdy! Uncertain how to go about your move? Good thing you've found this article! Read through these business relocation tips and execute an easier and more convenient office relocation. Growing your business at the location where it is located right now sure hasn't bee...
---