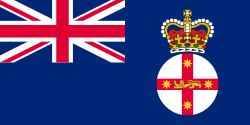 Recent Wins at Business Relocation Services
2014-08-05 21:48:03 by Admin in Office Removalists Sydney
Wins at Business Relocation Services Business Relocation Services has recently been awarded many large relocations in Sydney. Some of these carry an element of prestige, and we are privilege to be awarded such projects. NSW Central Government Relocation of over 1300 staff to new facilities NSW Governor Generals office back to t...
---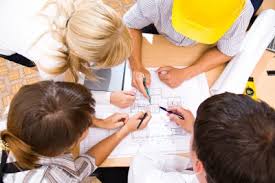 Business Relocation Guide
2014-07-13 08:48:12 by Admin in Business Relocation Plans Relocating a Business
Are you considering relocation your business operations to a new facility? There are many things that you will need to consider during the feasibility process and decisions that you will have to make. The impact on the operations The impact and cost of moving office and operational functions Legal costs and implications Setup - facilities, fi...
---