Wins at Business Relocation Services
Business Relocation Services has recently been awarded many large relocations in Sydney. Some of these carry an element of prestige, and we are privilege to be awarded such projects.
NSW Central Government Relocation of over 1300 staff to new facilities
NSW Governor Generals office back to the newly refurbished Government House
Hydro Majestic Hotel Medlow Bath FF&E storage and placement
Veda internal and external CHURN 350 Staff
On line Asset management for Commonwealth Bank
On Line Asset management for Westpac Group
Dick Smith David Jones refurbishments
 Along with continually servicing our regular clients
Contact us for a Free Quote on Your Business Relocation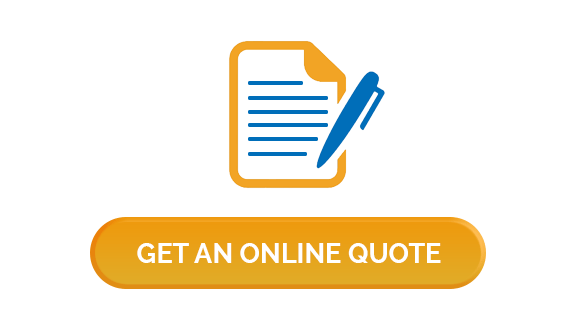 Our aim is to integrate ourselves into your business and to become an extension of your office relocation team. In doing so we will provide a customer focused service thereby ensuring a smooth transition is achieved for this move. Our unique approach to office and commercial relocations sees the Movin' Office team become an integral part of any business relocation service. Our team is there to assist and make your office moving, whether it is an office move internally or the complete office relocation from one building to another. The end result is to deliver a business relocation service to our clients as smoothly as possible.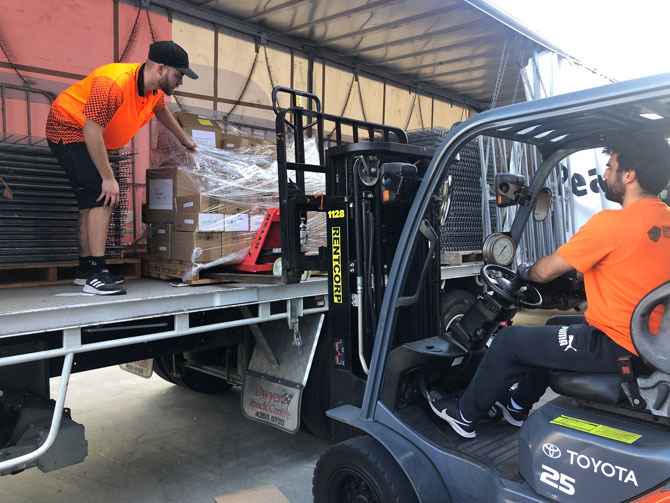 Business Relocation Services strives to provide and deliver the best office and commercial relocation services for our clients. No matter what service you require the experiences our team have gained over the years moving hospitals with delicate and sensitive computer moves, to the specialist sequential packing and moving library services or security moving crates for packing of the medical files or providing offsite storage and asset management when moving Hotel furniture and fixtures, or completing a warehouse relocation, Moving Office has the resources to plan and deliver a tailored commercial relocation service.
Business Relocation Services specialty is to understand and deliver to our customers a comprehensive but unique range of moving services and equipment as required for the seamless management and delivery of our commercial moving experience.
If you like this post keep reading one of our other posts: Need A Commerical Removalists for Your National Retail Rollouts?