Need A Commerical Removalists for Your National Retail Rollouts?
Business Relocation services have the resources and knowledge to roll out in-store projects for many large retail chains. From the project meetings to the coordination of the delivery and FF&E Installation Services to all retail outlets across Australia in your retail network.
Planning and coordinating all works from head office decisions to store managers works are managed in line with the requirements of the project, centre managers, the retail space and business continuity
We complete these works for the retail chain themselves or the vendor that is promoting the fixture in the store.
Looking for Commercial Removalists? Call Us Now For A Free Quote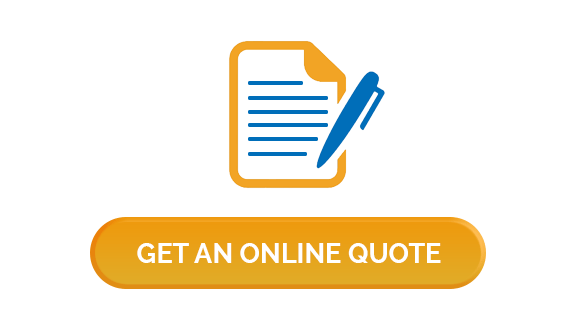 Soft Refurbishments
We have completed many store reconfigurations and refresh projects for major retailers. Including basic store reconfigurations of gondolas and the replacement of joinery items showcases and header displays.
Services include but are not limited to
Reconfigurations
Joinery upgrades
New feature walls and displays
New header displays
Showcase and hero bay changeovers
Partial store builds (downsize or up-size)
Partial refurbishments ie major store cleans, floors, re-lamping, paint and freshen up.
Shop in Shop Displays
Business Relocation Services have completed several hundred shops in shop displays and setups. These often involve the removal of current fixtures and signage to allow the setup of the new FF&E Furniture, Fixtures, & Equipment Installation. We work with all trades store centre management and coordinate the process of setting up the vendors display in your store.
These projects have been completed for vendors such as;
Apple
Samsung
Kindle
Fitbits
David Jones
Inductions and Working With Sites
Our teams are used to working with all major carters around Australia. We regularly have out teams in Westfield's, Stockland's, Centro, AMP, Federation and many other centre management groups.
All these centres require inductions, work processes, security, access constraints, service requirements, isolation's, insurances and many other processes. We work with the centre requirements to ensure that there is a seamless process when out teams arrive to complete the tasks required.
Working with the Store Design and Planogram Teams
Our Project staff and team leaders work with your design and planogram teams to understand what they are to be achieved at the site. Our teams understand the planogram layout and will if required suggest changes or issues that they may see in the plans and layouts that have been issued. This results in a smooth delivery and installation when in-store.
Fixture Installation
Business Relocation Services have a trained team of installers that will deliver and install your fixtures and fittings as per the requirements of the rollouts. Working with all store managers and your rollout staff we will deliver and install the fixtures set up in-store displays and header cards take photographs of completed works to test records and sign off works as required.
Our services include but are not limited to:
Just in Time fixture delivery
Install and Fit off fixtures
Power up as required
Install Header cards and other marketing material as required
Audit Test confirm operational and sign off with store manager
Report back to project manager in head office with sign off sheet and photos
Asset Management
Online Storage Management System. Business Relocation Services has a dedicated online stock management system that has the ability to allow our clients to view and order any of the stock currently held within our storage facilities. Business Relocation Services tailor's the product codes and/or names to suit the current naming conventions used within your organisation. This accompanied by a high definition photograph and detailed item description ensures the integrity of the ordering process and diminishes the possibility of incorrectly ordered or delivered items. Our system is updated in real-time which enables Business Relocation Services to provide 100% accuracy on product availability and stock numbers.
If this post interests you, then keep reading one of our other posts: Recent Wins at Business Relocation Services