Moving Office Safety Tips That Prevents Potential Safety Hazards
Office relocation usually takes time and is stressful. Safety hazards in doing this task are unpredictable and may result in some health issues and injuries. That is why knowing some moving office safety tips are very important to make the move successful with zero casualties. 
You can only say that you value your employee's well-being if you prioritise their safety. A moving office task should follow the correct safety measures and precautions. This means, before the move, you should have already discussed safety precautions, like moving office safety tips, and proper safety measures. This can protect your employees from health issues and or any injuries, especially at the very moment of the relocation activity.
Contact us for a Free Quote on Your Office Move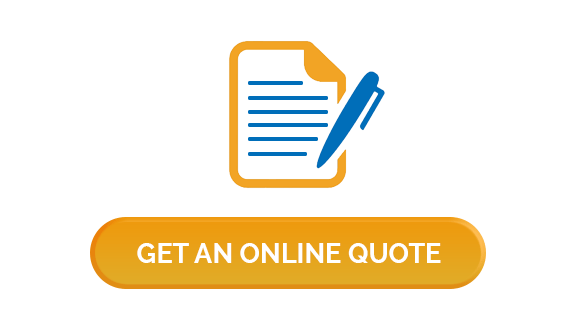 Most of the injuries and health issues result from lifting heavy boxes as well as unsecured shelving, storage or equipment areas, and exposure to dust and dirt or cleaning products. Thus, by way of prevention, you can now start considering these moving office safety tips. All these tips can lead you to a successful, safe and easy office move or relocation, here are:
 

5 Business Relocation Services Moving Office Safety Tips
1. Proper Planning
When you have checked and reviewed the reason for your move, the cost it may cover, and the new location of your business plan. You can now start to plan and organise your office removal plan. You may ask for assistance from experts. And prepare things ahead of time. This will make your
office relocation
plan free from hassle and stress. Remember that planning your move ahead of time gives you the advantage of completing the relocation successfully.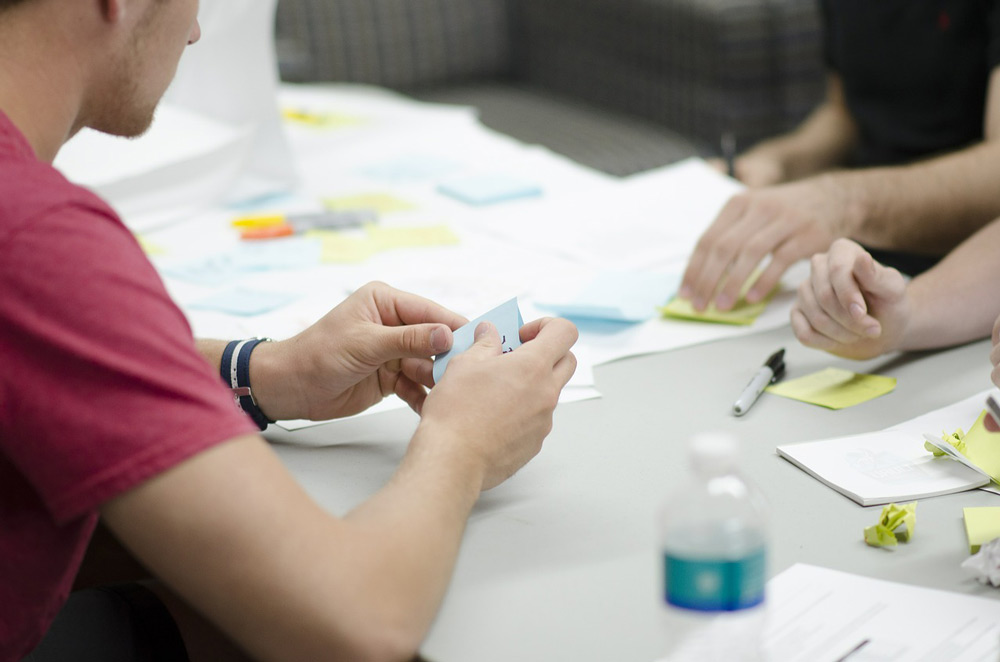 Before the relocation period, you should have already made proper planning. So as not to face any challenges at the last minute. Besides, planning things ahead of time usually gives you successful results. You can also discuss all the needed things with your staff. Or, can take their helping hand as well in every detail of the moving office plan. Remember that proper planning needs to be in advance time which is at least 5 months ahead. So that everything will be in place. And your office relocation will be that easy and well managed.
Check and evaluate if the new location you are about to relocate to will benefit your business. How sure are you that there is a strong market demand for your product or services in this new location? Is relocating to this new place a wise decision for you to make? With this in mind, you can conduct market research about the new place you plan to move to. This will help you decide if moving is beneficial to you.
Talk to professionals about your move. Discuss with them your expectations with the whole process and at the same time, pay attention to their advice. They can also do the planning for you and suggest whether hiring removalists is needed or not, and so on and so forth. This is included in our moving office tips since they have a big role in your move. They are not only providing a recommendation to you but they can also deliver excellent jobs for you.
2. Checklist Preparation
The next step to do after making a proper plan is to prepare a moving checklist. Usually, when you desire to make things done, you need to put them first on the list. Hence, list the less and most important priorities or work you need to complete. And point out which of the things need urgent attention. Especially when it comes to health and safety. Or, things that may need urgent help in case of emergencies. And, or unexpected situations that call for immediate action.
3. Moving Office Clean Up
Make sure that you seal all the boxes. And all the mess and clutters are minimised. Also, see to it that ahead of time, you have already contacted professional movers to do all the lifting tasks. Proper moving office safety tips should be your guide in preventing any risks to occur. And causing injuries to your employees. Unless your employees have the know-how. They should not lift heavy boxes. Nor allowing them to do the handling of sharp shaped items. For in most cases, these cause physical injuries. And they will be needing the time to be off from work and sustain their injuries. In general, only professional movers can do heavy tasks such as these.
Thus, before the office move, you need to do proper planning. And consider hiring business relocation services professionals. They can always take care of all the packing jobs. As well as the safe delivery of all your things right to your relocation site place.
4. Business Update
Prevent inefficiency in your business during and after the office move. Rather, maintain the continuous delivery of your office products or services. By all means, provide ample time to do proper updating. By doing this, you can do business updates a week before the office move. One of the moving office safety tips recommends prioritising your office' business welfare. For instance, updating office letter pads and business cards. And the recent important arrangements in your office. To your clients or business partners. Including all the appointment schedules and products or service deliveries. All these, if taken care of well can allow your business to operate well despite the relocation.
5. Value Your Clients
Informing your regular clients about the office or relocation means valuing them. They will better appreciate your effort to inform them about your office move. And you can also be sure of your client's continuous use of your services. Which will make it easy for you to still do your business without pause. Even after the period of relocation. Your relocation can't avoid the stage where your business operation needs to be on a hiatus. The same when you are going to have a library move, letting your customers or clients ahead of time about it is necessary. It is not a good impression leaving them uninformed about your plan. There is a huge chance that they will just look for another company instead of making an effort of looking and search for your new location.
You can better do the office relocation with the given moving office safety tips. Once you'll consider this, you can prevent potential safety hazards to occur. And you are on your way to a successful office move. Especially that have given the prime importance to your employee's welfare. Then, you will find it satisfying having done the relocation without any injuries or casualties. And consider hiring business relocation services as well. Whose professional movers and cleaners have helped you better in doing all your office move tasks safe, easy and hassle-free.
Know the proper ways for safe and hassle-free office relocation.
Get in touch with Business Relocation Services now for tips and solutions. They have all the resources for a tailored commercial and business relocation. As well as all the resources in delivering quality services. Browse their website now. And find the easiest way to avail all the relocation services you need.
In the know; Business Relocation Services has provided a helping hand to foundations such as
Starlight Foundation
; this is our way of giving back to our community that regularly support our services.