How to Find the Best Commercial Removalist?
Dealing with people who know what they are doing from the very first start of the process is really important.
That is because they can provide you with the right solution to your problem and they can make the task easy and simple.
Specifically, when you are planning to have a relocation, the first thing that probably comes into your mind is the question, 'how will I handle this?' That is why it is necessary to choose the right people you want to work with like commercial removalists.
Ready To Move with Commercial Removalist? Call us Now for A Free Quote!

1300 92 94 40
Looking for the best commercial removalist can be a bit tricky. The same thing when you look for movers, there are a few things that you have to avoid doing.
In this article, we will help you find the qualities of the perfect commercial removalist who will assist you with your relocation.
1.  A reputational removal company?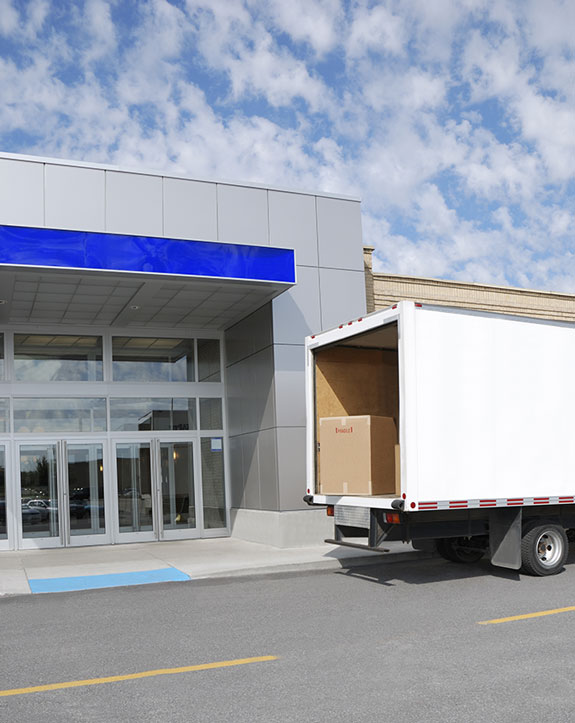 The first thing that you have to do to guarantee that you will get the right team on your move is to search first for a good removal company. It is not necessary to get the farthest one. As much as possible, try to get the nearest one so it will be easier for you to reach them anytime you need them. When you search on the internet, you might get overwhelmed with lots of recommendations it can provide you. Yet, try to narrow down your list before you start making a comparison of their prices and options.
2.  List down your requirements and then ask for quotes.
Right after you have narrowed down your list, the next thing you have to do is consider what are the requirements you are looking for. Like for instance, when you are having a business move, check if you need to hire relocation services. Do you have fragile items that you think you can't handle on your own? The more information you put it, the more chances of you getting the right commercial removalist you need.
3.  Check on their services offered.
When you have finally chosen the team you want to work with on your move, then checking the services they offer is next on our list. It is best when the company already have all the services that you need. Just like Business Relocation Services who can't only give you reliable commercial removalists but also storage units. We are actually partnered with Macy's Mobile Self Storage. So, if you are having a hard time finding a storage facility, we got your back!
4.  Search for reviews about the company's background and performance.
And to make sure that you totally pick the dependable company, search for some reviews, comments and feedback about them. In that way, you will know if they are capable of doing the tasks you will give to them. And see how trustworthy are they once you hire their service because it is you that will benefit in the end.
5.  Check for their insurance.
Lastly, but absolutely not the list, don't forget to check their insurance. If in case something happened, like accidents, you don't have to pay additional expenses since they are insured by the company. And of course, when they accidentally damaged something on your belongings, they have to pay for the casualty they have caused.
Consider the above tips as your guide in choosing experts who will handle your relocation. And we hope that you will get the right team who can manage and finish each task properly. And can deliver a great result from start to finish of the entire process.
Let us know your moving needs!
Business Relocation Services can deliver excellent and good quality moving services. We also make sure that we can meet your requirements as well as your budget. Find out more about us and our services offered by visiting our website for helpful hacks, tips and articles. You can also give us a call if you have more questions and see to it that we will do our best to assist you.
If you like this post keep reading one of our other posts: Choosing an Office Removalist