How Business Relocation Service Help Commercial Moves in Sydney?
Business Relocation Services has been a great help to many businesses when it comes to having a relocation. Commercial moves have been like a trend since many businesses are trying their luck by transferring from one place to another. So, with the help of the professional team of movers, we made it possible to our loyal clients. And expect that it will also be possible for potential clients like you once you hire us. Our main goal is to provide clients with an awesome experience when they have a move. This includes saving you from stress in making plans as well as the actual relocation itself.
Contact us for a Free Quote on Your Commercial Move!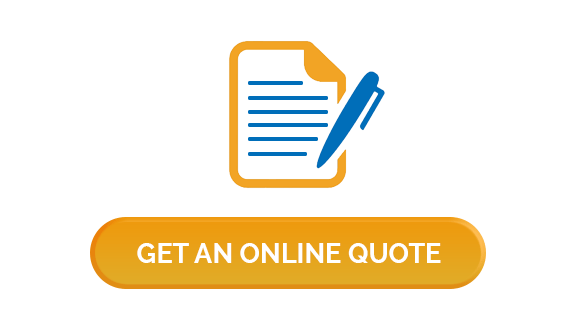 Commercial moves can be done in whatever sizes, big or small, we know how to handle it. We have a team of experts who are fully trained to assist and do difficult task for you. Not only you have saved yourself from getting stress in doing the whole process but also prevent yourself from getting into any accidents. Because if you do the tasks without proper knowledge, like doing the lifting and moving, there is a huge chance that you will get injured. And when that happens, it would basically mean additional expenses on your part.

However…
If you prefer to do the move by yourself, then we can offer you our professional removalist instead. They will be the ones who will do the proper packing, remove items from your place and load them into a vehicle. In that way, you can lessen the time you will spend on packing, lifting or carrying. They can also make your relocation fast, easy and smooth more than you can imagine. We understand how complicated it can be to do these tasks but Business Relocation Services can absolutely do all these things for you! Commercial moves are one of the relocation services that we are handling so that it's an easy job for us.
Want more info?
Below are some of the clients who have fully-trusted us when it comes to different types of relocation including commercial moves.
Seafolly
Paspaley Pearls
Graphite Energy
Fuji Xerox
Cranbrook School
Life Fitness Australia
Intermain
Artist in Motion
Commonwealth Bank
Spotless Services
The Benevolent Society
Motorola Solutions
Only About Children
St Joseph's College
Jasco Eckersley
Salvation Army
Adcorp
As mentioned above, Business Relocation Services handles different types of moving services. It includes a library, business and commercial moves. In any kind of relocation, we also have various techniques and proper ways to do the entire process. From formulating a plan and appropriate strategies to the actual application of the plan. The process is probably the hardest part to do if you choose to do it on your own. Especially if you are relocating to a library, where you need to move books, big shelves and other furniture. Which is obviously time-consuming and exhausting. So why not consider hiring Business Relocation Services to help you with the entire process?
Commercial moves involve organising and managing your stuff. So, renting storage units is possible and necessary. In fact, this is a good solution for the items you found unnecessary to bring with you to the new location. You probably need to have a place where you can store all your stuff while the move is ongoing. Its a good thing, there are many depot facilities that you can find where you can keep them safe and secure until your relocation is done up to the last touch.
Know more about us!
Business Relocation Services offers good aid when it comes to the move you need. You may call us today for more details of our services. Feel free to check as well our blog section to find helpful hacks and tips about relocation. You can also give us your suggestions and recommendations for our services. In that way, we will know what are the things we need to improve and work on with. We consider it a good opportunity to make a new strategy so we can give you much better and high-quality moving services. Call or visit us today.
If this post interests you, then keep reading one of our other posts: BRS Has You Covered With Office Removalist Equipment
Spotless Services
Technical Assessing