How a Removal Company Can Help You with Your Company Make-Over
Hiring an external removal company that specialises in office relocations is a sure-fire way to make your transfer smooth and hassle-free. As a business owner, you probably don't have the time to juggle tight deadlines, rent moving vans, and buy packing supplies in between client meetings. But did you know that hiring office removal companies for relocations can also breathe new life into your brand? Read on to find out how.
Contact us for a Free Quote on Your Company Relocation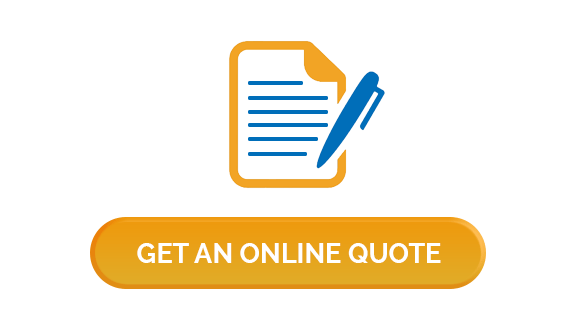 Revamp Your Business With a Removalist
1. Reboot Your Brand
You can tell a lot about a business just by walking into their office — whether they're hip and quirky, or more traditional. Moving to a new location gives you a chance to update your look and brand personality.
As companies grow, it's natural for the tone, style, and purpose to change, as well. Hiring a removal company to help you move to a new space gives you the ability to update the aesthetics into something more in line with what you want to portray.
What you can update:
Location
Theme
Company culture
Interior design
2. Implement Innovative Processes
New systems may be hard to implement in an old office, but a new space can multiply the possibilities. Fresh new theories and methodologies can finally find a place in the sun for your employees to try — something you can work on while experimenting with new interior designs.
With the right office movers Sydney, you can get a blank space to do whatever you want, such as open a lunch area, brainstorm room, or entertainment space.
3. Gives Your Business a Fresh New Start
Your employees may also appreciate the change that comes with office relocations. A new office may stimulate new ideas, thus promoting a more creative work environment that encourages everyone to pitch in.
It doesn't matter if you're scaling up or downsizing — moving office can kick-start your business to assess the way it operates and make beneficial changes.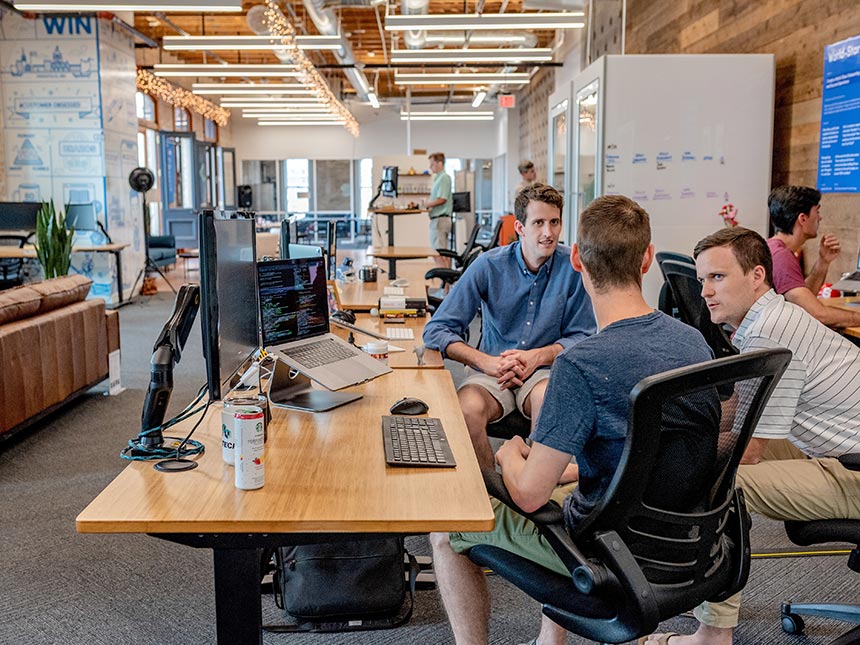 4. Grow Your Company
If you're getting more space by working with office removal companies, you'll find it easier to improve your workforce and tap into larger talent pools. A large office also means the freedom to onboard additional members.
Companies that move to a nicer office are seen in a more favourable light by potential clients and employees. It tells them you're in a state of growth and not standing still like the others. A better office also communicates your determination and commitment to progress.
Ensure You Work With the Right Moving Specialists
Finding a removal company to help you with office relocations requires research. Look for a business with plenty of experience so you're guaranteed a smooth move. The decisions will still be yours, but all the heavy lifting will be taken care of by the professional office movers Sydney.
Moving gives you an opportunity to revamp your business, so you might as well do it right. Business Relocation Services is one of the best office removal companies in Sydney. To schedule a move with us, just call 1300 92 94 40.
If this post interests you, then keep reading one of our other posts: The Importance of Cleaning and Disinfecting During Commercial Removals