What to Consider When Choosing an Office Removalist
Are you planning to have a move soon yet you still don't have any idea where you should start? You possibly already imagine how exhausting it can be especially when it is just your first time doing it. To prevent yourself from getting stressed with your relocation, choosing an office removalist is a must. Because experts know how to handle such tasks and make sure to begin and end the process accordingly.
Business Relocation Services will help you in choosing an office removalist. Aside from giving you some advice and tips for you to have a smooth and easy move, we can also provide other moving services for your commercial business. And that is to guarantee that everything will be done based on your expectations.
Looking for A Reliable Office Removalist? Contact Us For A Free Quote!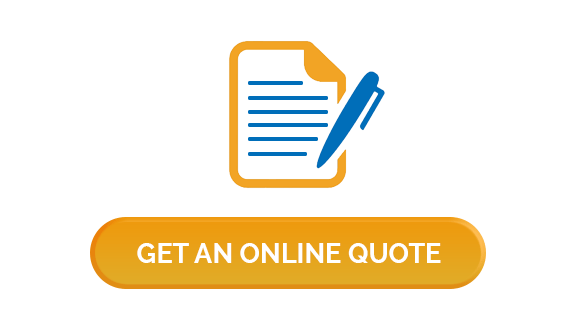 Related: Commercial Relocation Service
4 Things to Consider When Choosing an Office Removalist
1. Reliable
The first thing on our list is the reliability of the expert who will perform the services. Choosing an office removalist can be a bit crucial. Because you have to check a few factors before you decide to hire them. And make sure that they are trustworthy since the movers will be handling your business items. Obviously, you want to get what you pay for because you know you have to work for it. And that is just going to be a waste of money if you will hire the wrong person to assist you with the move.
2. Insured
One of the most important things that you have to consider when choosing an office removalist is making sure that they are insured. No one wants to get additional expenses when accidents happen during the relocation. This can be a huge problem when you are on a tight budget. So, checking the company if their employees have insurance before they perform any job for you is a must. However, it is still better to find a team who can finish the job without getting into accidents and having injuries.
Related: What Are The Benefits of Hiring Professional Movers?
3. Budget-friendly
Another factor that you have to consider is the affordability of their service. When having a move, your main goal is to get it done as soon as possible yet get it at a good price. The same idea when you are looking for a storage company that can provide you with a cheap yet awesome experience in storing items. You might be needing a place where you can keep some of your stuff while the move or renovation is ongoing. This can help you focus on the task since you know that your items are being taken care of.
Related: Find Storage Facilities Sydney
4. Credibility
Last but totally not least, it is best that when choosing an office removalist, you have to look for their credibility. Don't hire them just because they give you assurance that they can provide you with the best services. It is your duty to check if they are licensed or not to provide you with such jobs. Looking at the previous experiences they have offered really matters. You might also want to look for some comments and feedback from their previous customers. Which can be a great help and let you find out if they are the right people you want to work for you.
Finding the right team who will help you with the entire process of your move is necessary. You don't want to rely on people who can't perform and deliver the appropriate services you need. The worst thing that can happen when you have hired an irresponsible team is that you will end up getting more expenses and unfinished tasks. And that is probably the thing you never want to happen.
Get More Details!
Business Relocation Services has been in the moving business for so many years now. And that is the reason why we know how to handle various types of relocation such as office server, commercial, warehouse, and business moves. You can get more information about our services offered by calling us today. As well as visiting our blog section for more helpful articles, hacks, and tips for your move soon.
Related: Office Server Relocation
If this post interests you, then keep reading one of our other posts: How to Find the Best Commercial Removalist?