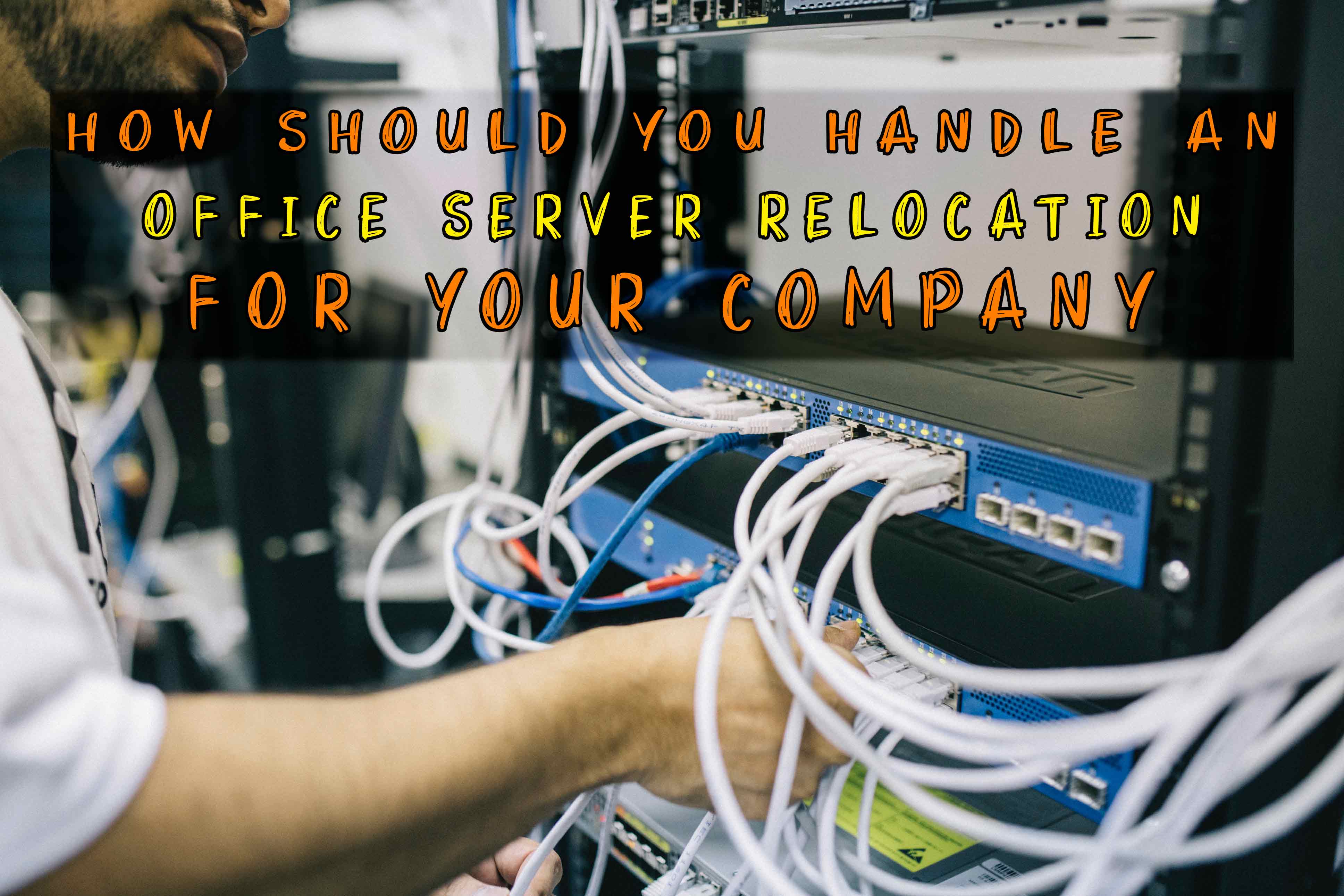 Office Server Relocation
2018-10-22 17:23:46 by Admin in Business Relocation
How Should You Handle an Office Server Relocation for Your Company? Office server relocation is just one of the many reasons why commercial relocation is such a big company endeavour. If you have no idea how to go with things along the process, then the more it will be hard for you. And this is the more reason most businesses hire&...
---
IT Server Relocation
2018-03-02 16:06:19 by Admin in Server Relocation
IT & Server Relocation - Photo Gallery Computer servers, photocopiers and communications equipment, are the inclusive array of delicate electronic equipment of which are drivers to your enterprise. With the appropriate protective materials and handling equipment along with our professional staffs, your IT and server relocation ...
---