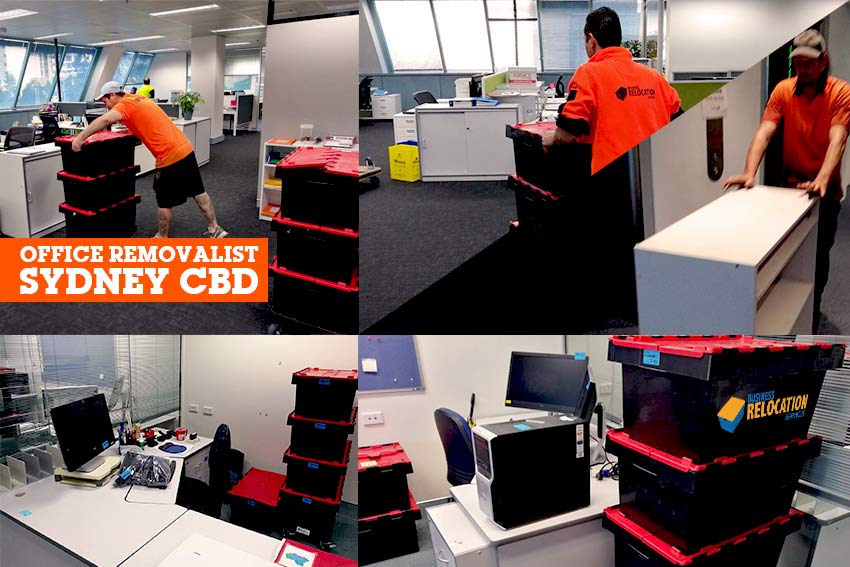 Office Removalist Sydney CBD
2017-02-23 20:23:19 by Admin in Office Removalist Office Removals Sydney
Planning On Moving Your Office? Then Hire Office Removalist Sydney CBD There are many things that you have to consider when you plan to relocate an office. Finding the new office space is just a part of it, but nonetheless, require careful decision making. From the planning, moving process itself to the final touch and see if every...
---
Who's Moving
2015-06-22 19:08:56 by Admin in Office Removalists Sydney FF&E Services Office Removals Sydney
Customers Serviced in the past 6 Months There are server challenges faced by both the customers and the relocation company when planning and delivering an office relocation of any size. Business relocation services have successfully handled many hundred relocations in the past 6 months including the following: Westpac Lend Leas...
---