Benefits of Warehouse Relocation
Are you considering warehouse relocation but having second thoughts about it? In fact, having no knowledge about it can surely be 10 times more stressful and daunting. But no worries! This article will help you find out if it's what you really need to do and how it can benefit you. Consider it as an exciting experience for your business as well as for your team.
Warehouse relocation happens for a lot of reasons. Either you are having an expansion or compression, it will still bring many changes and cause for celebration. The same with getting ready for moving business, warehouse relocation also requires proper preparation. From scheduling the moving day to creating a new setup for you to have a well-organised storage place must be planned beforehand.
Moving Warehouse? Need A Free Quote? Call us Now!

1300 92 94 40
And to help you decide if doing a warehouse relocation can contribute to your business' success, below are some of its benefits.
5 Benefits of Warehouse Relocation
1. It improves labour efficiency.
Moving storage places can bring efficiency when it comes to doing tasks. Especially these days, technology has been evolving from time to time. So, having an automated manual system is already a big thing. This can also benefit you if you are planning to lessen the number of your employees due to high labour costs. And the best thing about moving is your team will add more value to their works individually. This can also add up to their productivity since they will focus more on many important tasks.
2. Allows for faster turnaround times.
In connection to the first benefit of warehouse relocation, the management can respond right away to orders once the system gets updated and utilise. This will give you a competitive advantage over companies with manual system storage houses. And this can also enhance your customers' experience significantly.
3. Add to storage place transparency.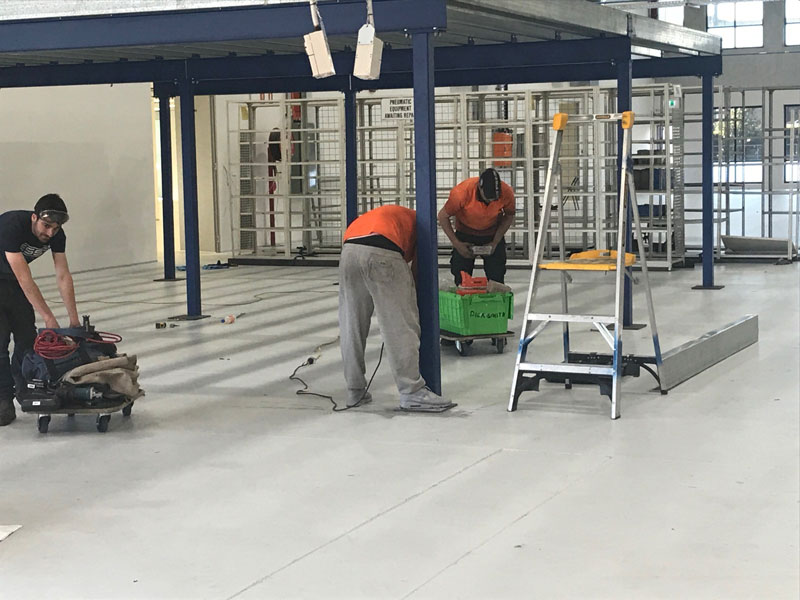 Keeping your business transparent to your customers is important. And as the owner, the more you know how things are going and working. Like handling procedures and your inventory levels. However, there are some instances that your employees are not around. And that can be challenging for you. That is why keeping your new location well-secured and safe from damages and getting loss 24-hour is necessary. In that way, your customer will be aware of what is happening as well as give you time to act when issues arise.
On the other hand, if you need more space for your other items needed to get stored in your warehouse, you might as well consider finding cheap storage units instead. This can be an alternative way for you to save some extra bucks. Since you no longer need to look for a much bigger location.
4.  It improves scalability.
Relocating your storage place will allow your business to boom since most of the facilities are already updated. We are talking about technology that is rapidly evolving. Which is better to get adjusted compared to changing your human capital. And as mentioned, it can be less expensive too since you no longer need to hire more employees to meet the operational requirements needed.
5.  Boost your adaptability.
The more updated and advanced the technology you will use, the easier and faster you can adapt to demand process changes and shifts. This will gain you more customers since some of them don't want to deal with old ways warehouses.
Have you already made up your mind? To get your move much easier and simple, Business Relocation Services can assist you with it. From start to finish, we can assure you that the right solutions to your needs are being delivered. We have the right people on our team so you don't have to worry! Our moving experts know how to deal with different types of relocation. And deliver the best result that you want to get.
To get more information, reach us today! And feel free to visit our blog section for more relevant articles, tips and hacks on your moving needs. You can also find more details about our services and professionals like our removalists.
If this post interests you, then keep reading one of our other posts: Good Reasons for Business Relocations